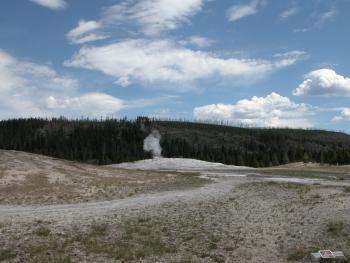 The Old Faithful geyser before eruption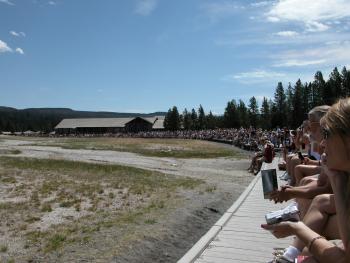 Zillions of people waiting for Old Faithful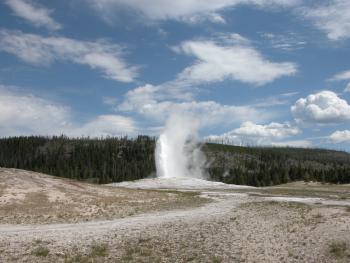 Thar she blows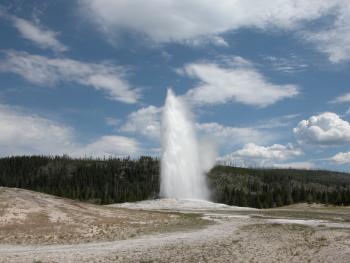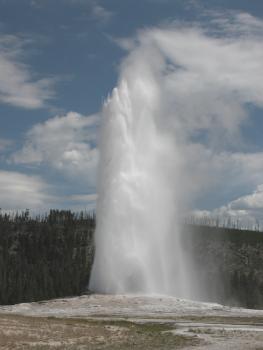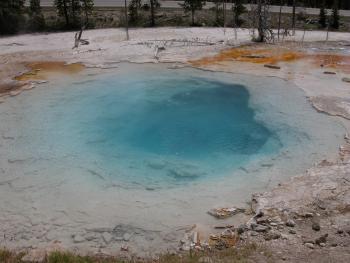 Another bubbling pool



MOVIE
A short video clip with sound that captures the noise of one of the steam vents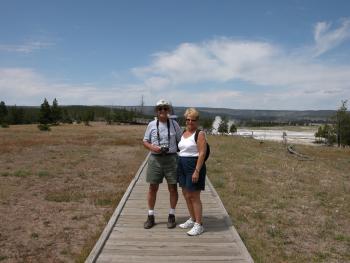 MOVIE
A 10-second clip of a geyser erupting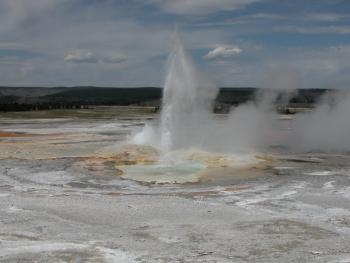 A geyser in the fountain paint pot basin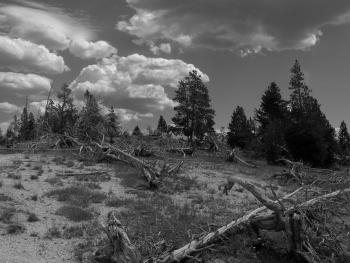 This is one of my favorite photos from the trip...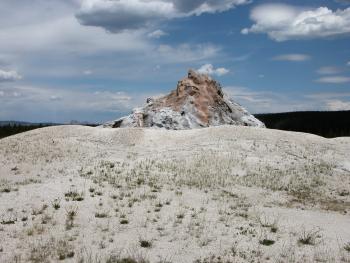 A formation near Great Fountain geyser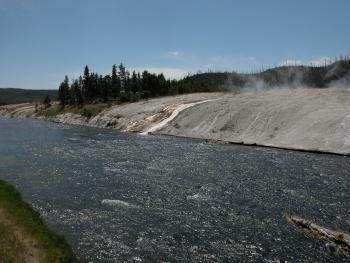 Near Upper Geyser Basin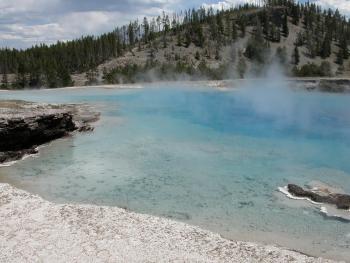 Hot tub anyone?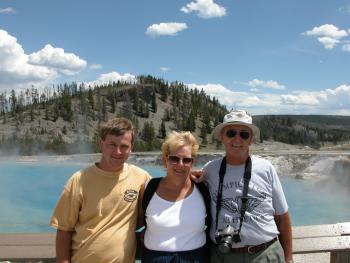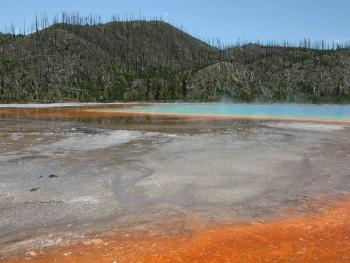 The Grand Prismatic Spring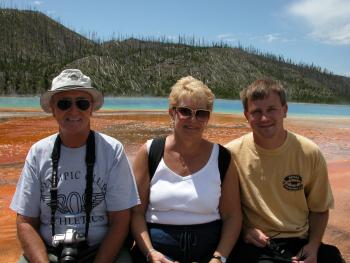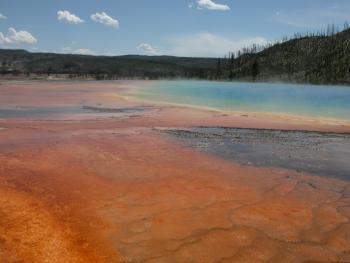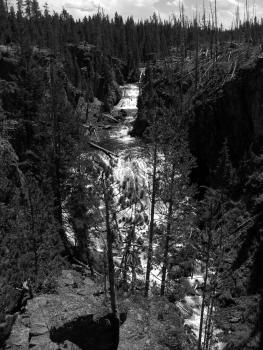 Kepler cascades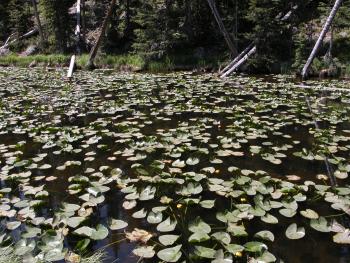 Some water lilies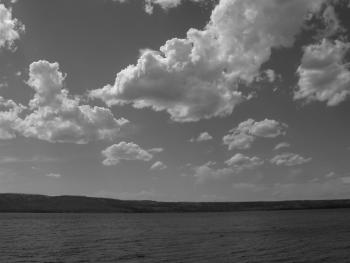 Lewis Lake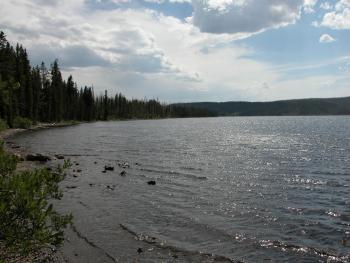 Lewis Lake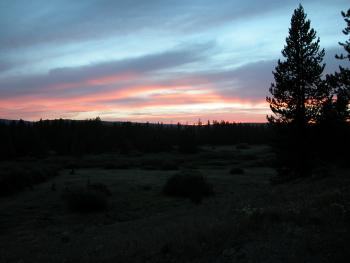 Sunset at the Flagg Ranch, just south of Yellowstone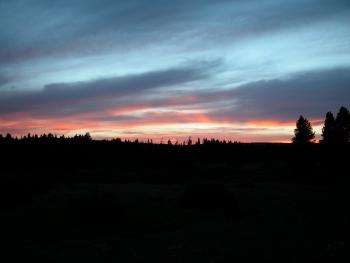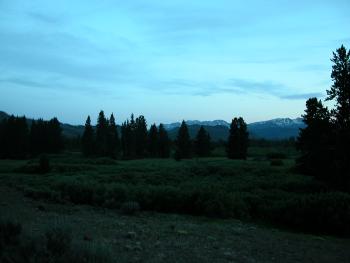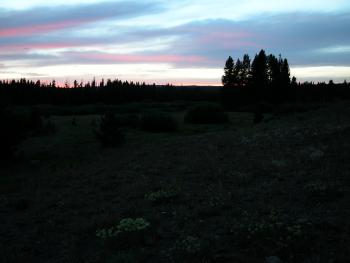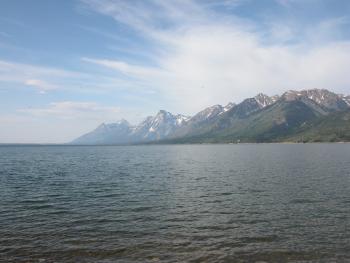 The Grand Tetons and Jackson Lake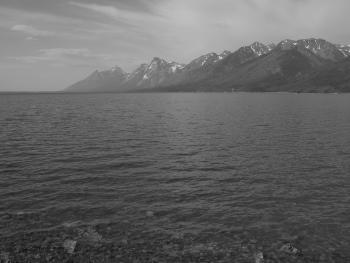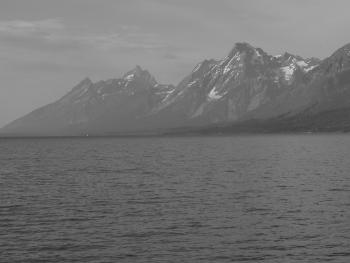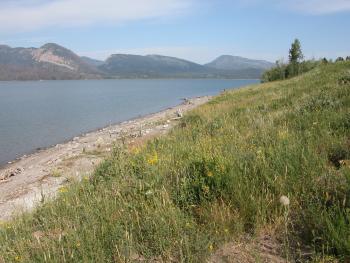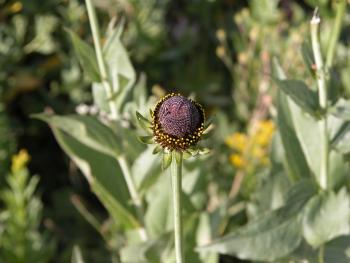 An unknown flower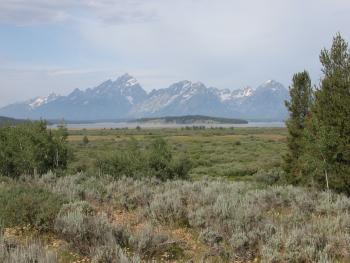 More of the Tetons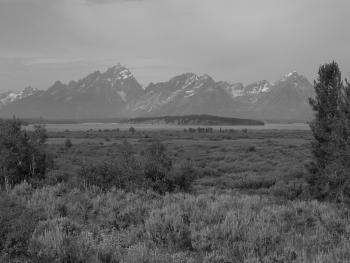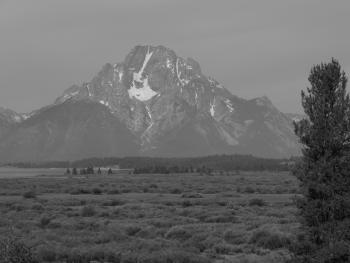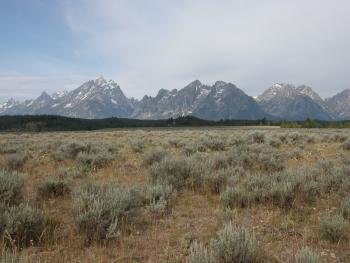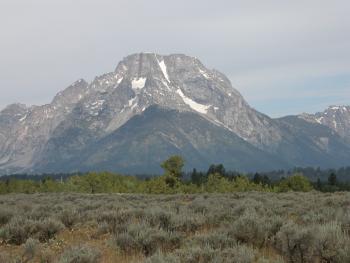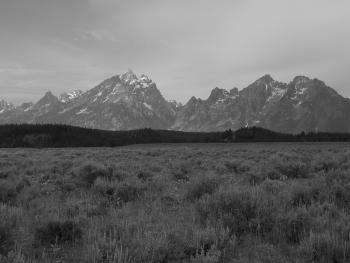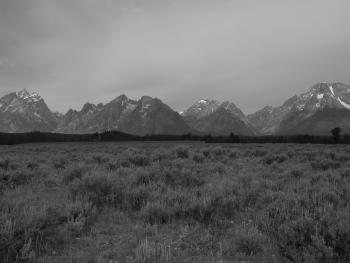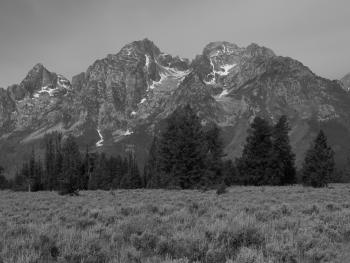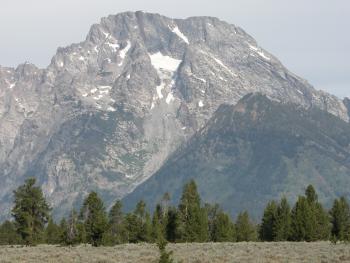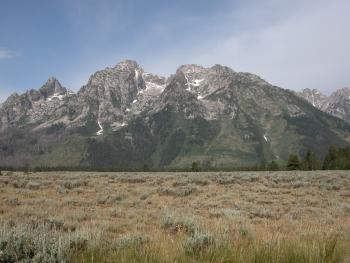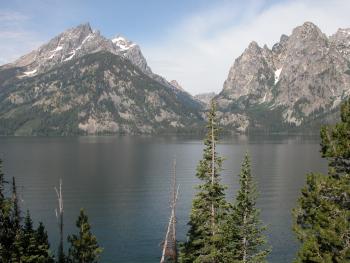 At the Jenny Lake overlook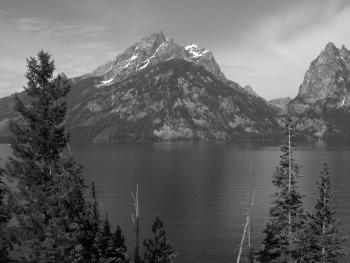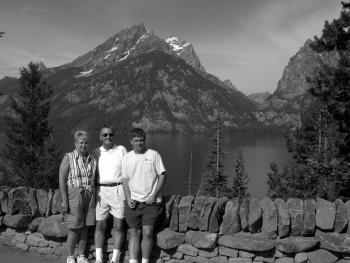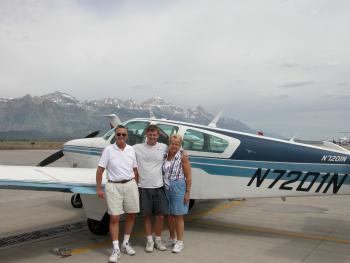 Before departing Jackson Hole Airport, with the Tetons in the background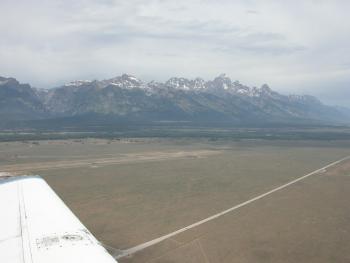 Just after takeoff from Jackson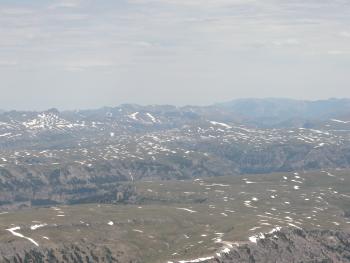 Some absolute-middle-of-nowhere Wyoming terrain enroute to Rapid City, South Dakota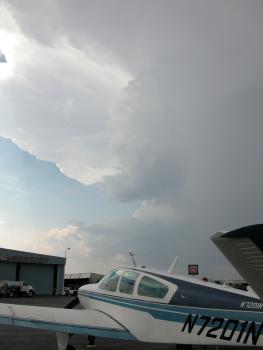 This huge thundercloud was forming as we landed. By the time we got to the hotel 30 minutes later, a severe storm alert was issued for the area. Good thing we didn't take our time that morning!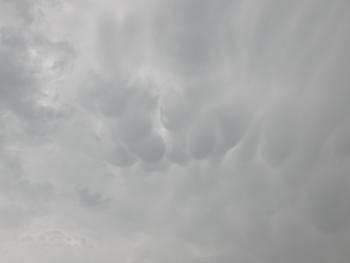 Driving under the thunderstorm an hour or so later. These kind of bulbous clouds are called 'cumulonimbus mamma.' No kidding.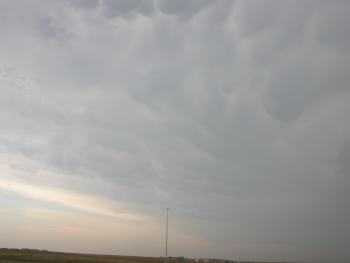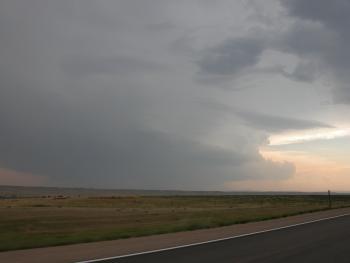 Looking back at the storm... impressive. I wish we had real weather in California on occasion.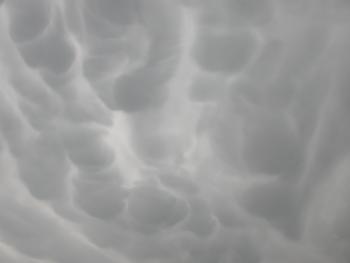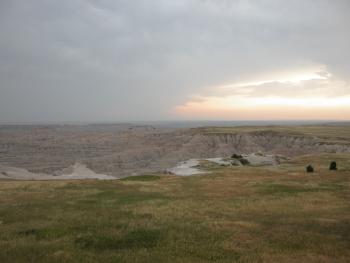 The Badlands, South Dakota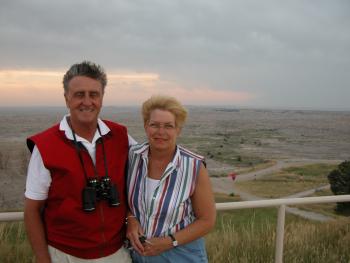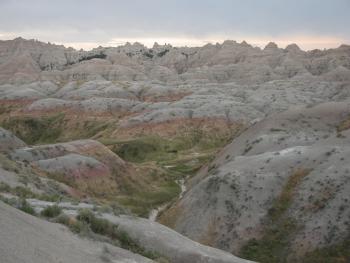 More of the Badlands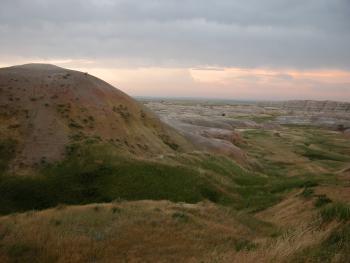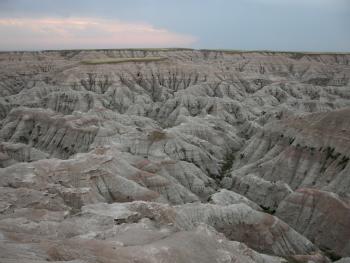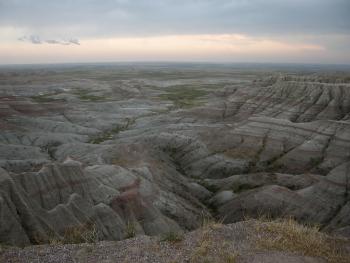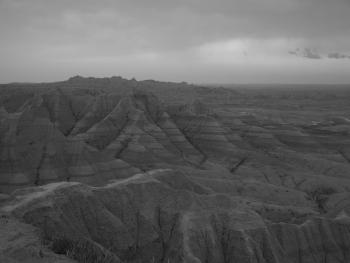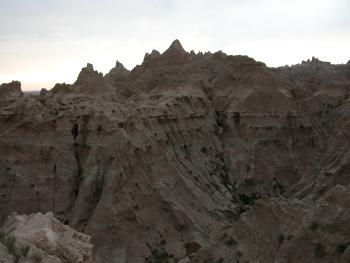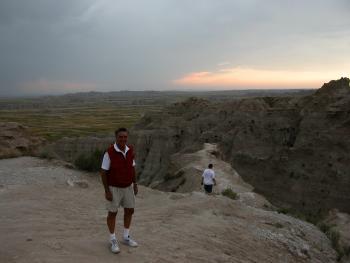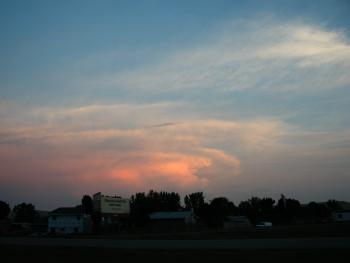 The same storm, hours later, as it drifts eastward and dissapates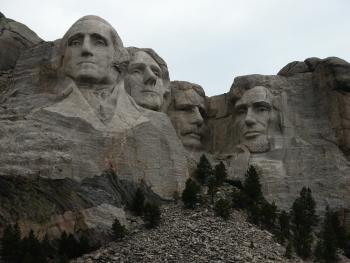 Mount Rushmore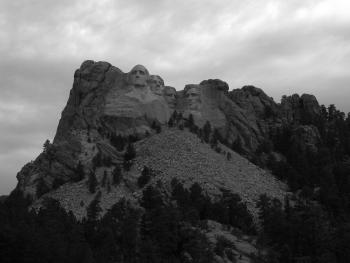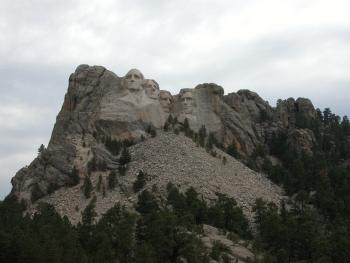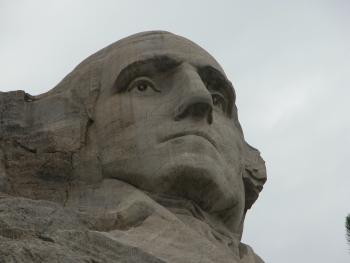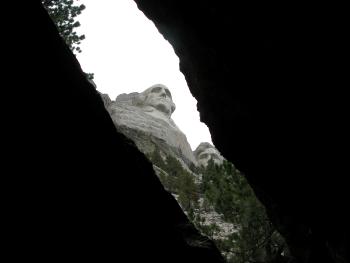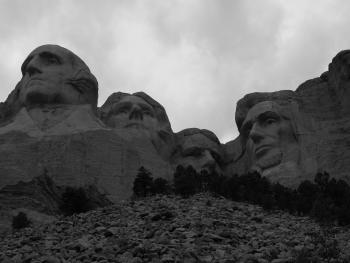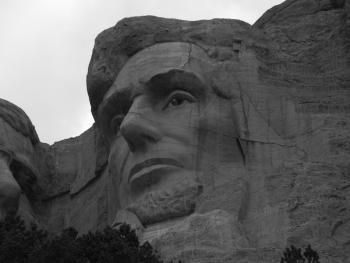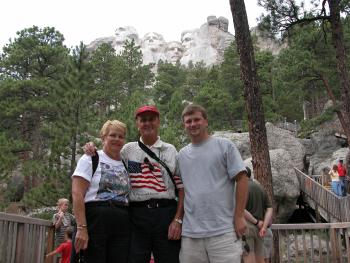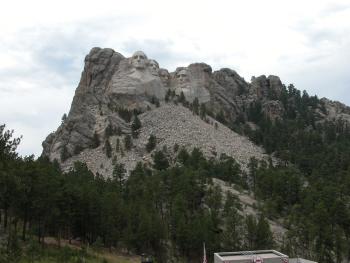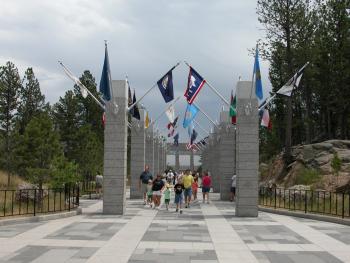 Avenue of the flags at Mt. Rushmore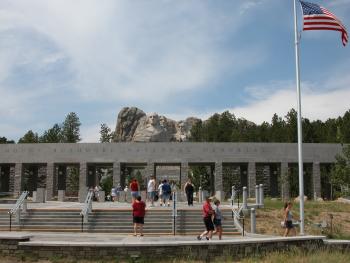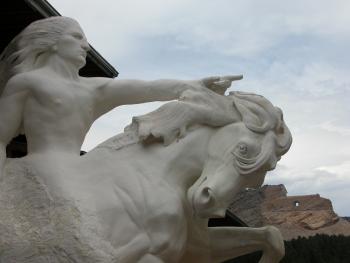 Crazy Horse Memorial. The model is in the foreground, and the real carving is in the background, lower right. Only the face is complete.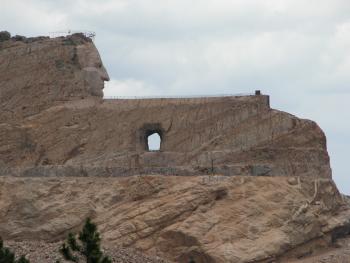 A closer-in shot of the carving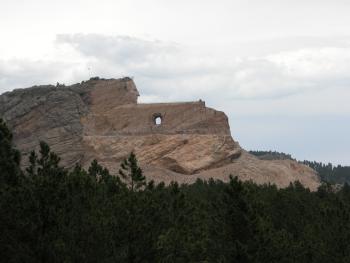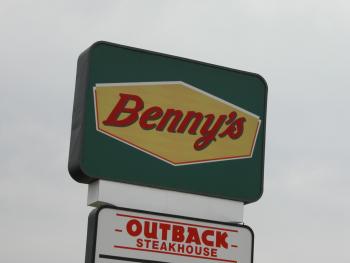 I guess there is a limit on the number of 'Denny's' signs allowed in Rapid City...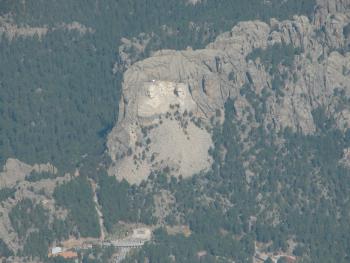 Mount Rushmore as seen from the air shortly after departing for home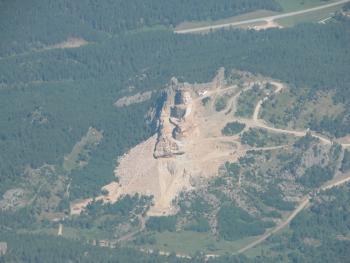 And the Crazy Horse memorial, also from the air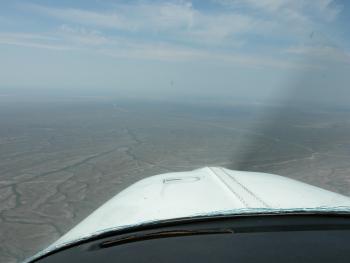 More featureless Wyoming terrain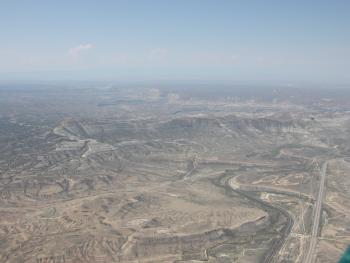 Getting towards Utah. Highway 80 is in the foreground.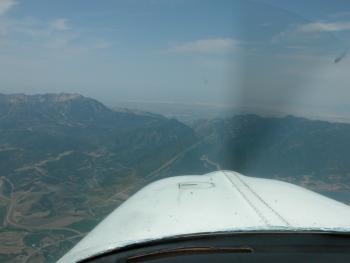 A pass in the mountains just East of Ogden, Utah, our planned fuel and lunch stop.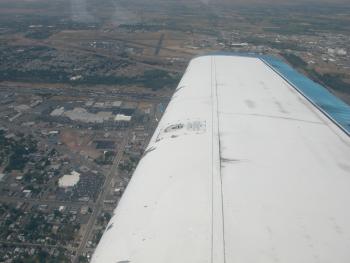 Coming in for landing at Ogden. The airport is just off the tip of the wing.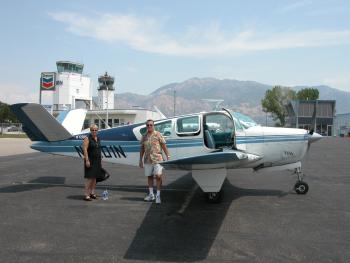 On the ground at Ogden with one more 3.4-hour leg to get home.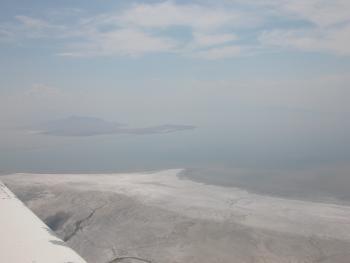 The Great Salt Lake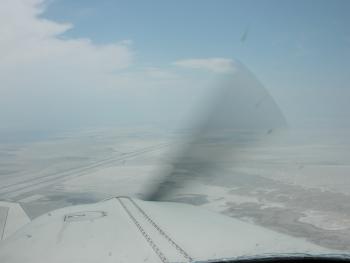 The Bonneville Salt Flats. That's highway 80 bisecting the picture.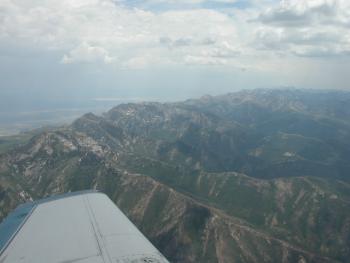 Some mountains East of Elko, NV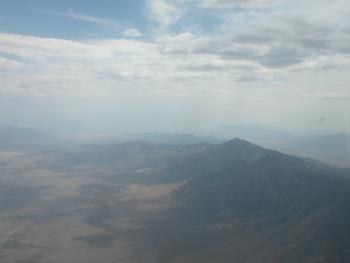 Tobin peak in Nevada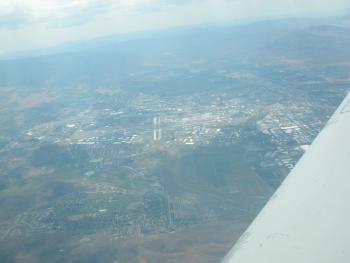 Reno, Nevada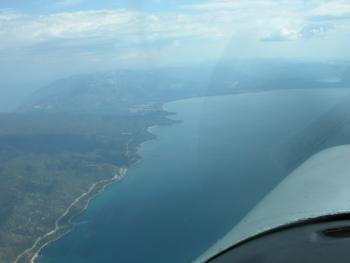 Eastern shore of Lake Tahoe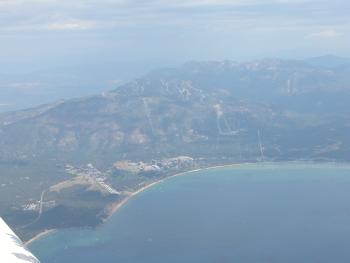 South Shore, Lake Tahoe