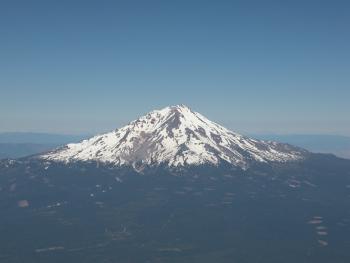 Mount Shasta as viewed from the East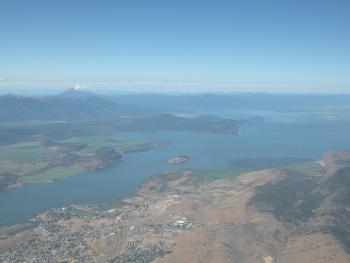 The town of Klamath Falls and Klamath Lake, Oregon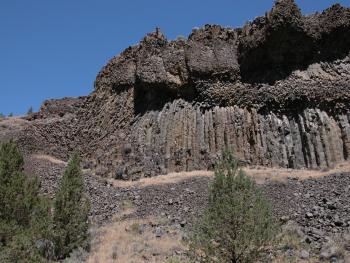 Some rock formations near a river in Prineville, Oregon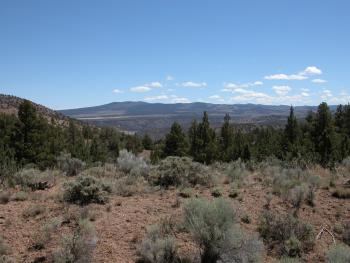 Oregon countryside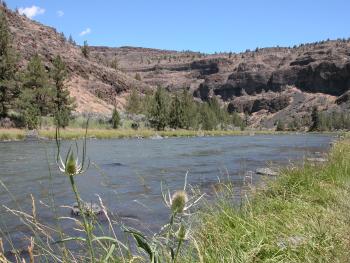 Some thistle near Prineville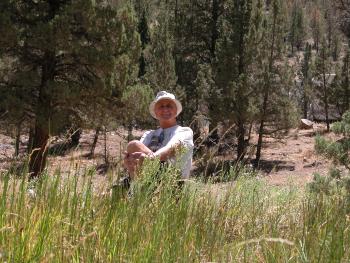 Dad enjoying the sunshine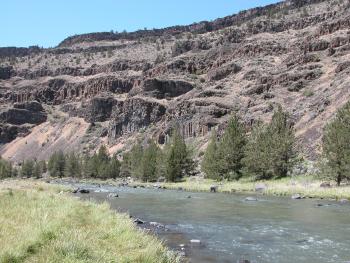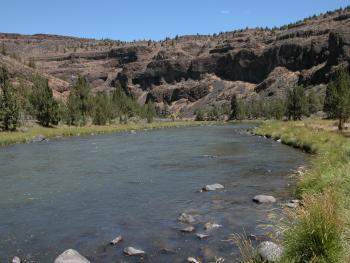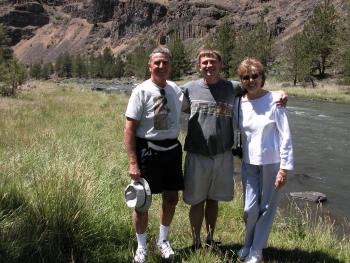 Left to right: Dad, myself, and Lou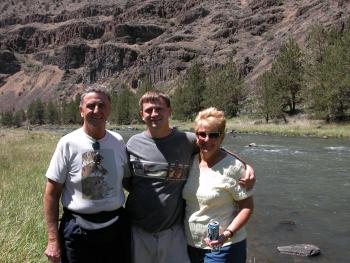 Mom, Dad, and me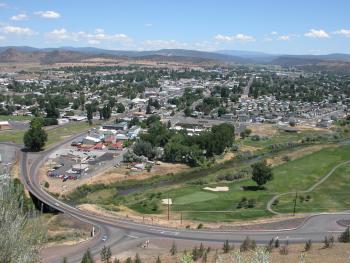 The town of Prineville, Oregon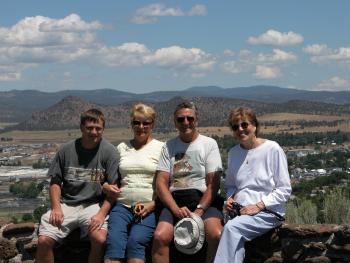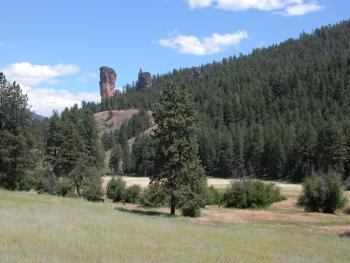 Stein's Pillar, south of Prineville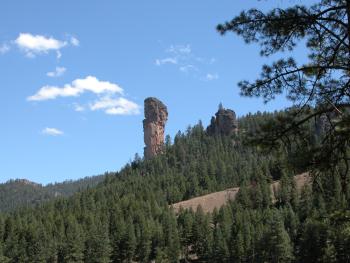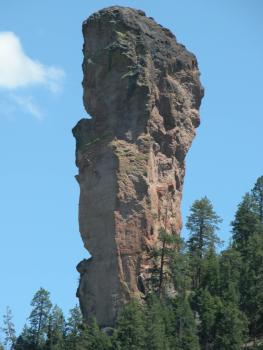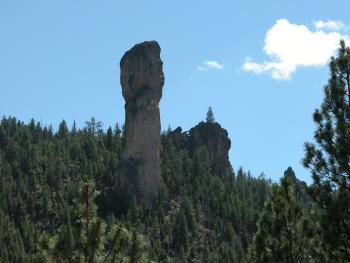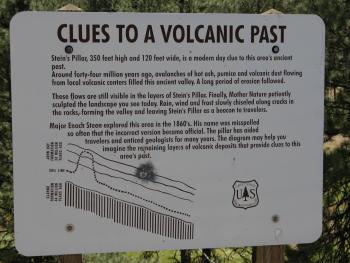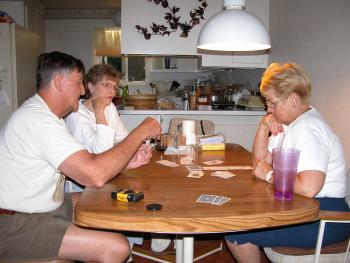 Playing cards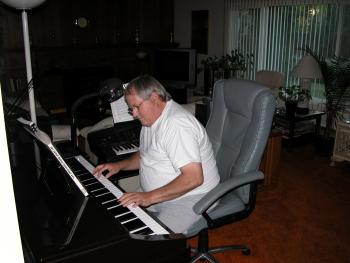 Bubb playing the electronic keyboard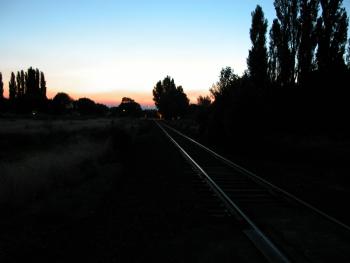 Looking down some railroad tracks at sunset in Prineville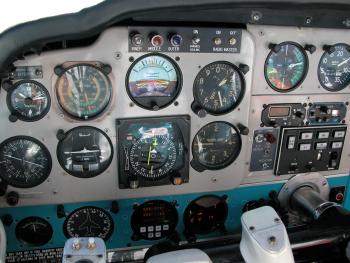 Cruising along at 165 knots enroute to Jackson Hole, Wyoming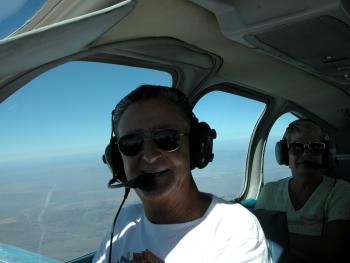 Mom and Dad enjoying the sights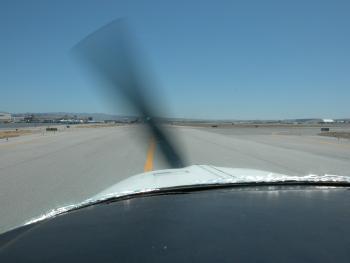 Taxiing at Boise, Idaho for a lunch break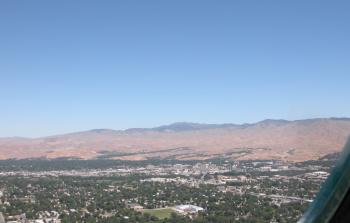 Departing Boise, Idaho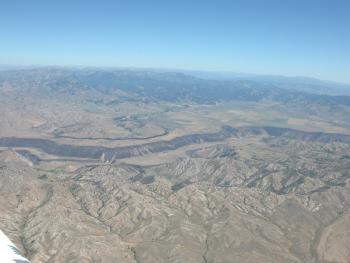 Some terrain in Eastern Idaho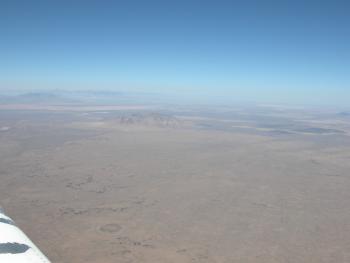 More flyover country, western Wyoming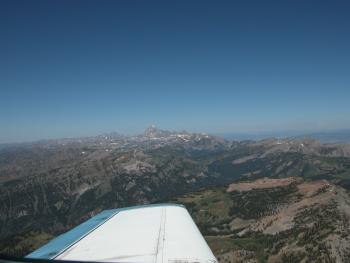 The Tetons viewed from the southwest, just about to make the dive into Jackson Hole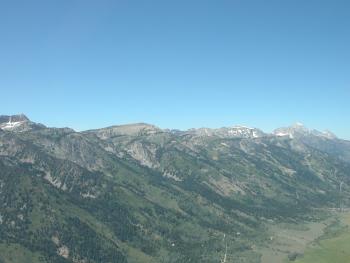 Descending into Jackson Hole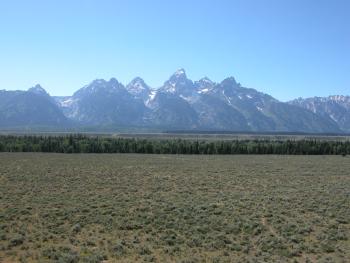 The Grand Tetons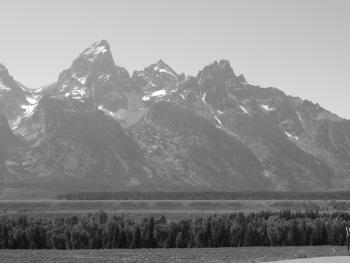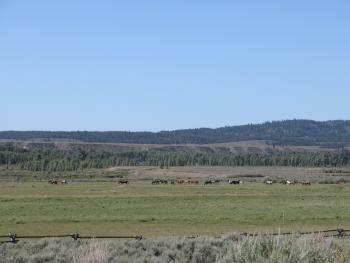 Some free-roaming horses on the road up to Yellowstone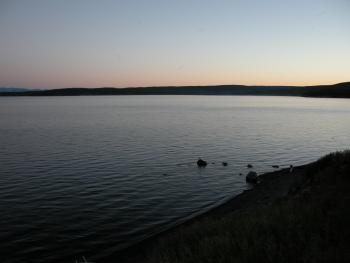 Sunset at Lake Yellowstone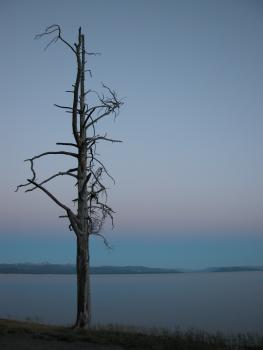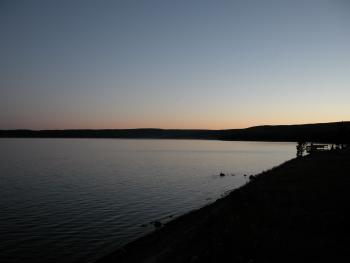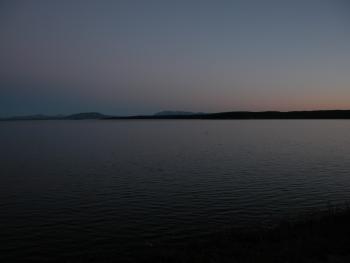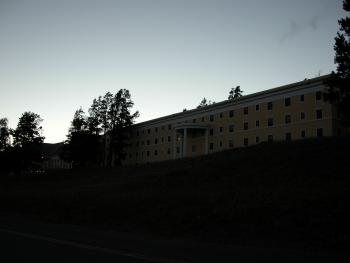 The Yellowstone Lake Hotel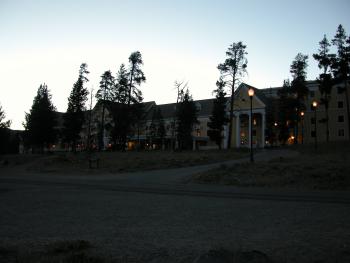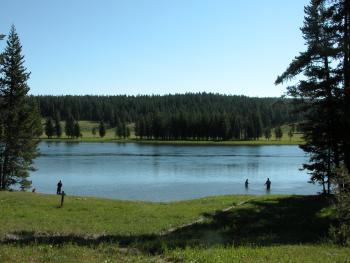 Some fishermen in a river in Yellowstone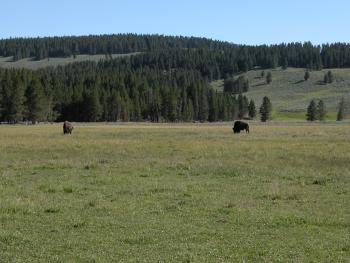 Some buffalo/bison roaming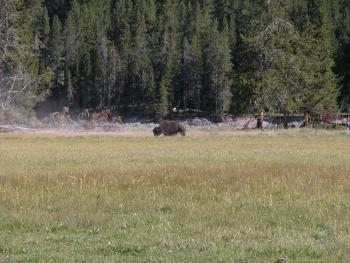 A buffalo bathing in dirt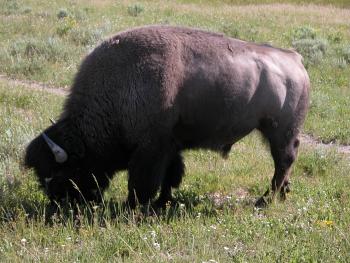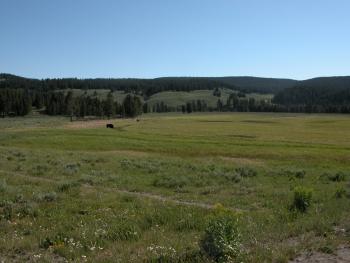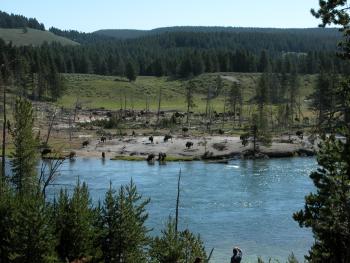 A herd of buffalo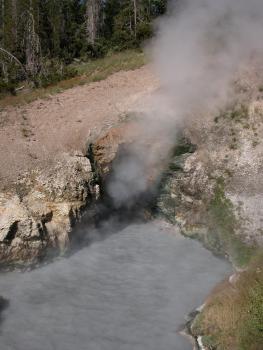 Dragon's breath vent... indeed it does stink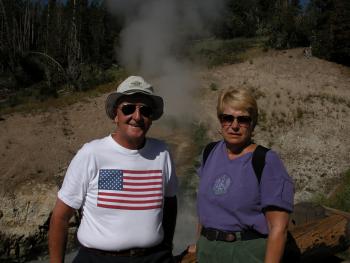 Folks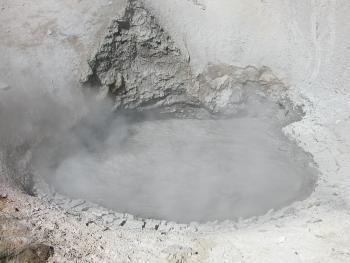 A boiling mud pit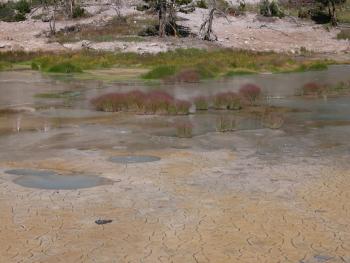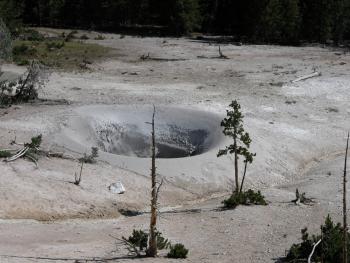 Another vent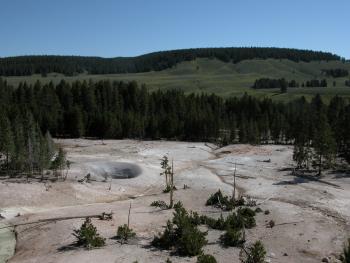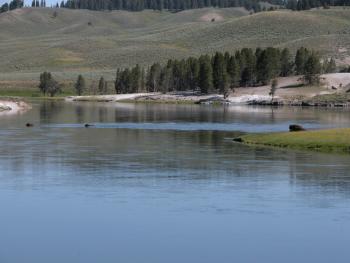 Some buffalo crossing a river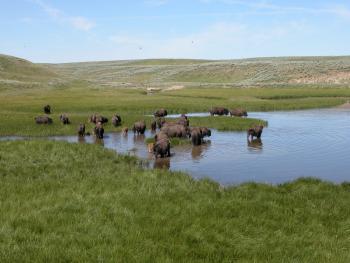 Some buffalo and their young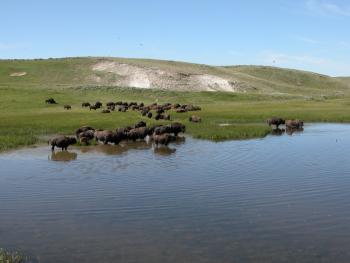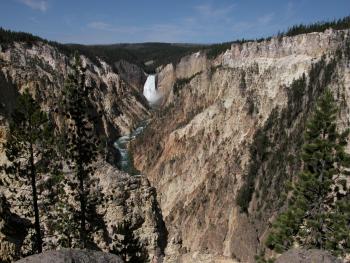 Yellowstone falls as viewed from artist point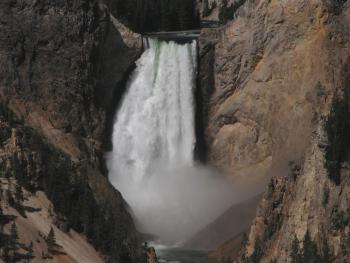 Close in shot of the falls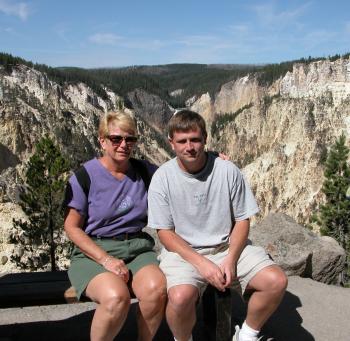 Mom and I, taken by a stranger who put the waterfall behind my head. Genius I tell you.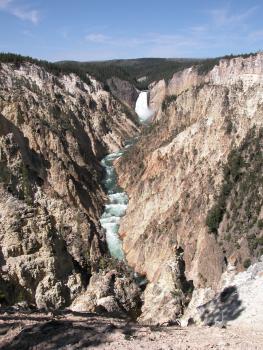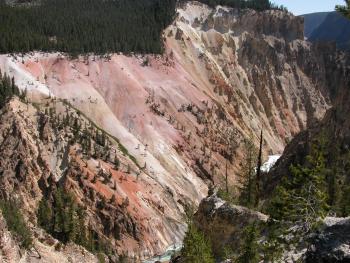 Just downstream of the falls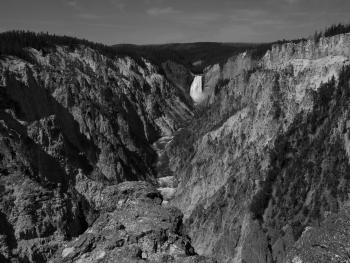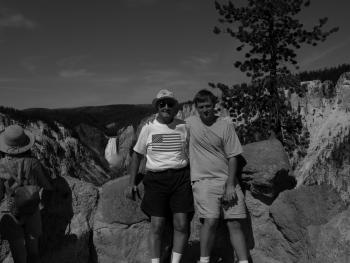 Dad and I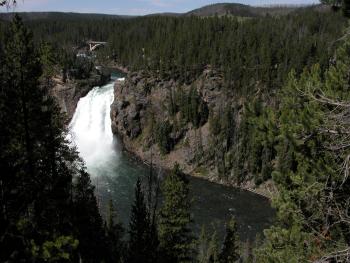 Upper Yellowstone falls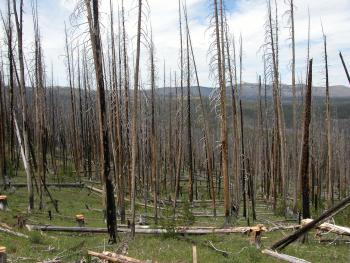 A sample of the burned-out forest. Much of the park still looks like this, even though the fire was in 1988.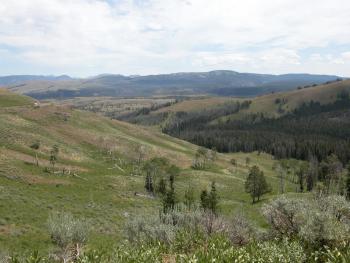 A valley in the northeast corner of the park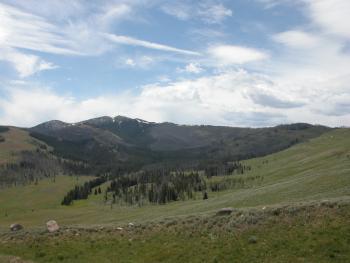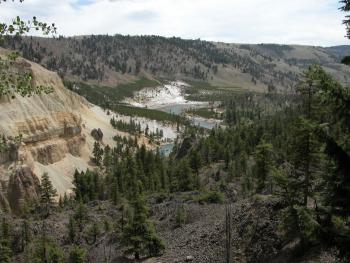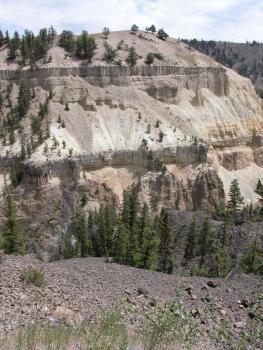 Some layered rock formations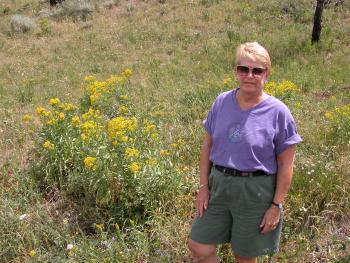 Mom next to some yellow flowers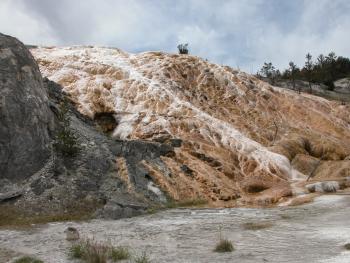 Some of the terraces near Mammoth Hot Springs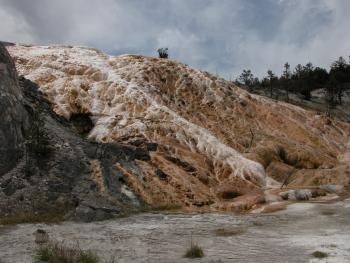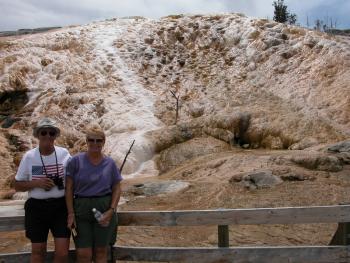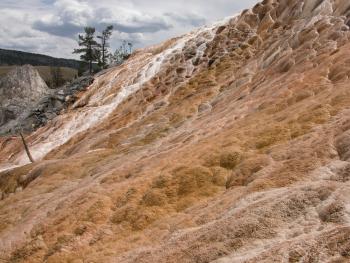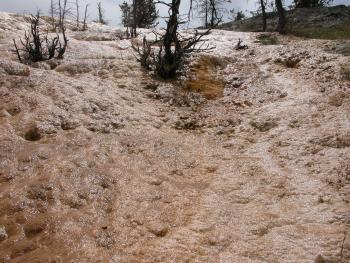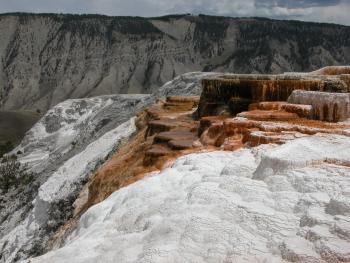 This photo looks doctored, but it isn't! The coloration really is like this.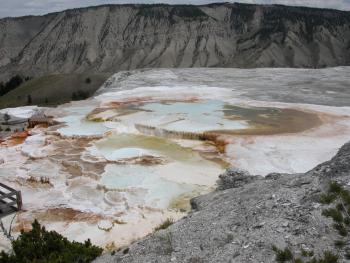 More at Mammoth Hot Springs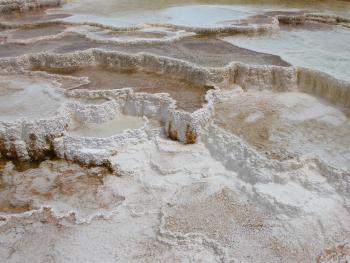 A closer in view of the formations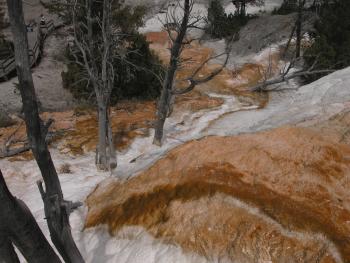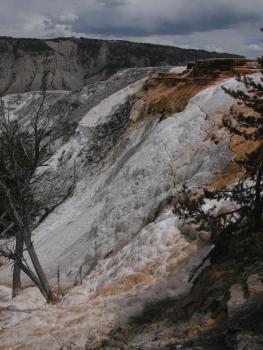 A crack is developing in the mineral deposits... it'll be a shame when that goes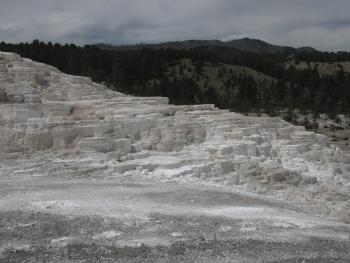 More of the terraces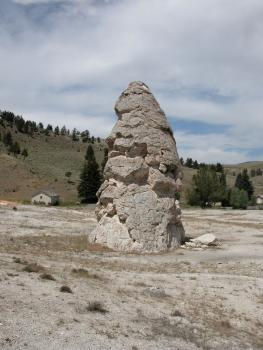 A lava formation near the terraces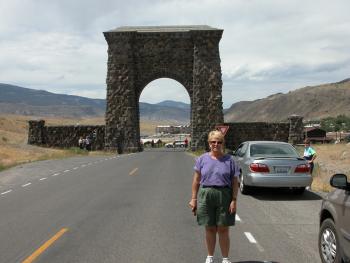 The northwest entrance to the park, near Gardiner, Montana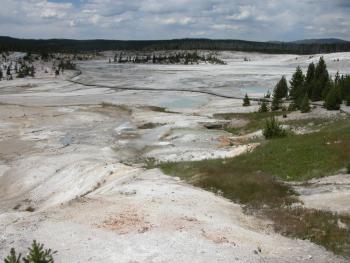 The fountain paint pot geyser basin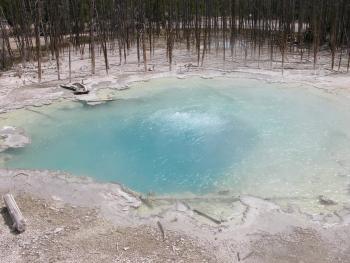 A boiling pool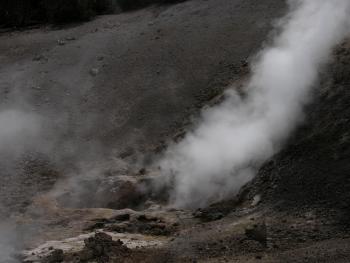 Another hot steam vent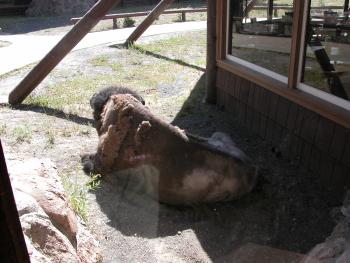 A buffalo sitting at the entrance to the Old Faithful Inn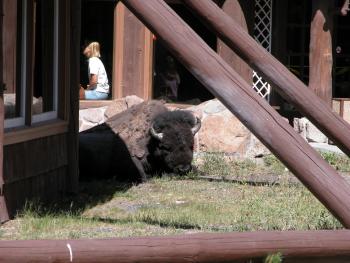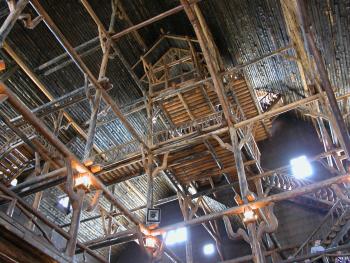 Inside the Old Faithful Inn, looking up