2472 Steam Locomotive run, March 30, 2002

A local group maintains and operates this locomotive occasionally down the San Francisco-San Jose commuter line. This is one such run, and I managed to not capture it very well. Oh well. I stationed myself in Mountain View near the end of Escuela Ave.

Click on any photo for an enlargement.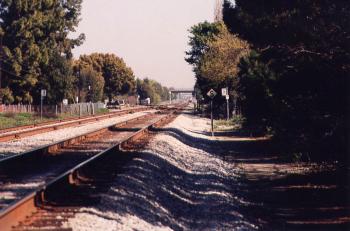 Looking south down the tracks at a train that came before the steam train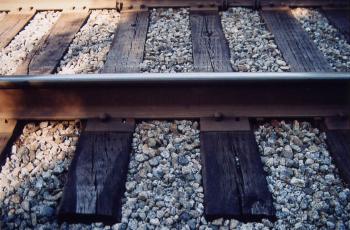 Just some tracks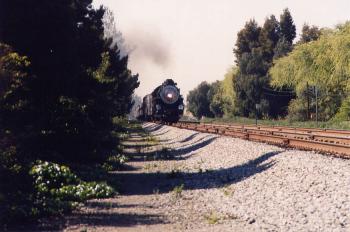 2472 getting close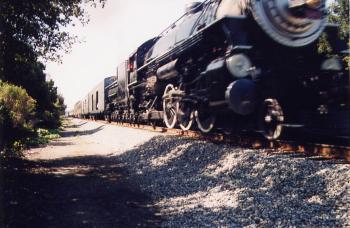 2472 passing at about 60 mph



---


Back

All images copyright Rich Prillinger, 2005, 2006, 2007, 2008, 2009, 2010, 2011, 2012, 2013
Please ask for permission before use
web at richp d0t com