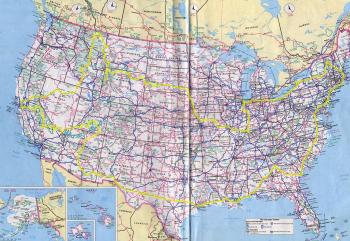 The route I drove, counterclockwise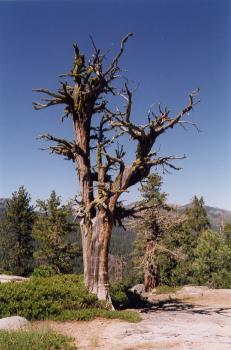 A tree at a rest stop near the Dardonelles in the Sierras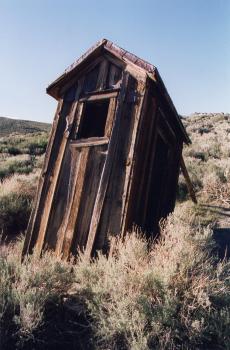 An old outhouse in the ghost town of Bodie, CA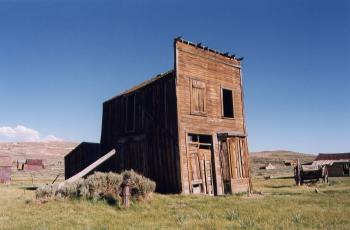 A Hotel in Bodie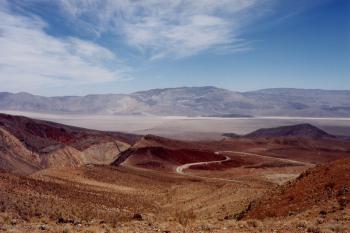 Looking into Panamint Valley, the next valley to the west from Death Valley. It's an amazing place to be.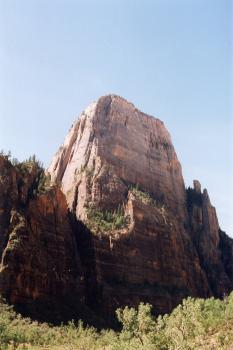 Zion National Park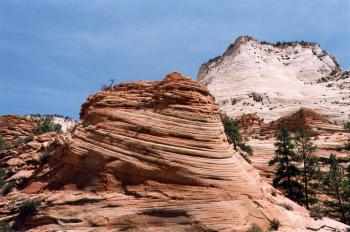 A formation on the eastern end of Zion National Park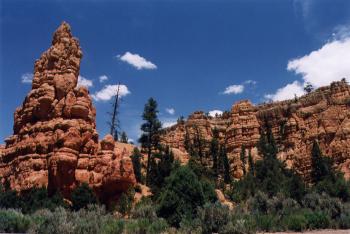 Other formations at the eastern end of Zion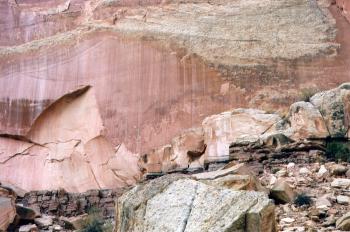 Some indian drawings on the canyon walls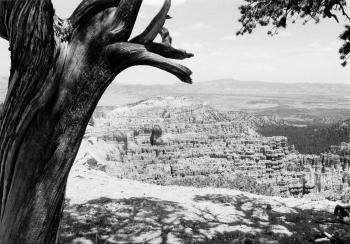 Bryce Canyon National Park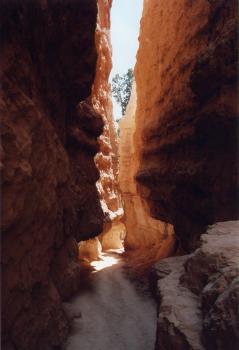 Walking down into Bryce canyon on the Navajo Loop trail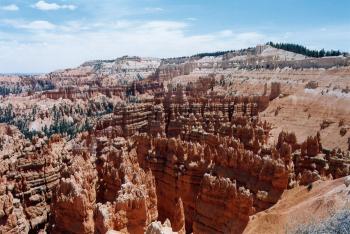 Another view of Bryce from the rim of the canyon




A tree near inspiration point at Bryce Canyon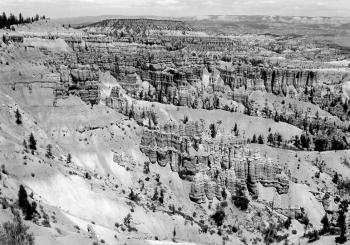 Another shot of Bryce Canyon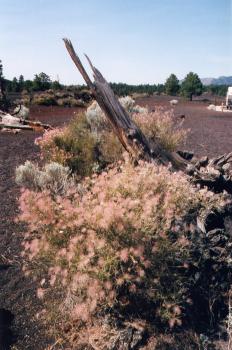 Some desert foliage near Sunset Crater, Arizona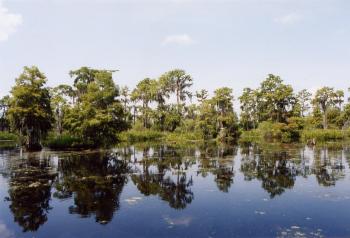 Floating through the Louisana Bayou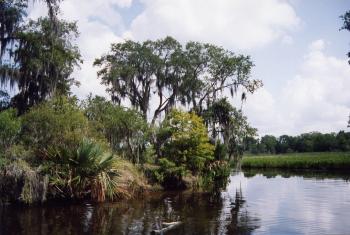 Some more of the Bayou. Yes, people actually live out here.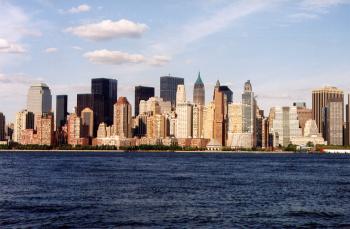 The Manhattan skyline as seen from Liberty Park, New Jersey. The WTC towers would have been on the very left of this photo.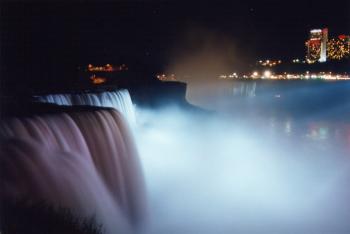 A 6-second exposure of Niagara Falls at night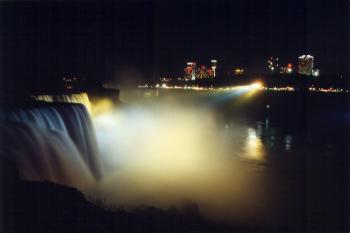 Another long exposure, wider angle under different lighting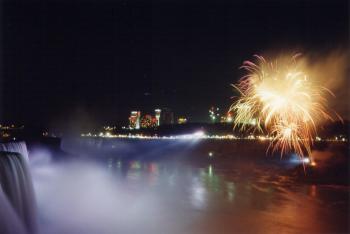 A fireworks show over Niagara Falls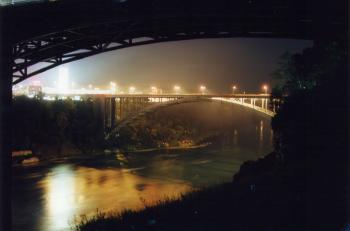 The river and a bridge just downstream of Niagara falls. Canada is on the left and the US is on the right.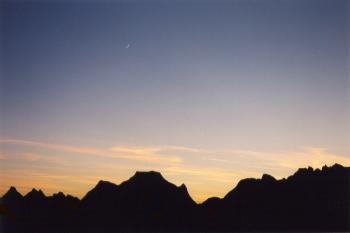 Sunset at the Badlands in South Dakota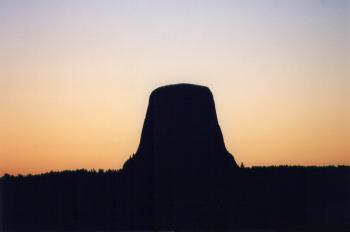 Sunset at Devil's Tower in Northeastern Wyoming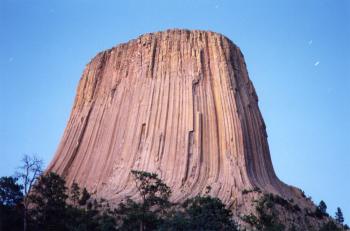 A 10-minute exposure of Devil's Tower under a nearly full moon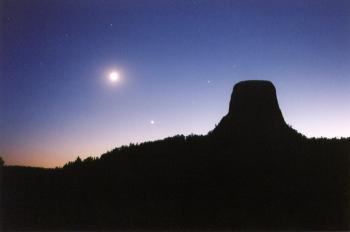 Devil's Tower from a few miles away, just after sunset with the moon shining brightly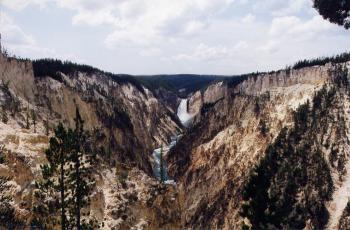 Yellowstone Falls as seen from Artist Point in Yellowstone National Park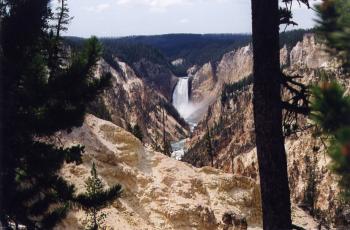 A closer in shot of Yellowstone Falls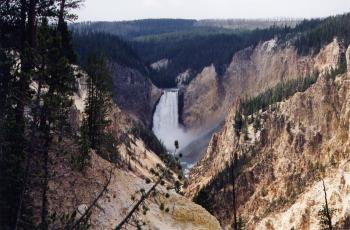 Even closer in shot of the falls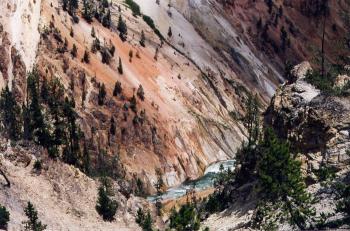 Downstream of the Yellowstone Falls. The colors in the rock are just amazing.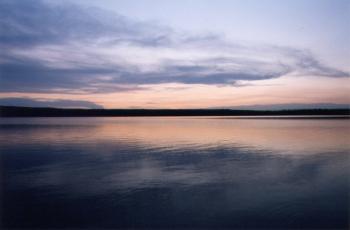 Sunset at Lewis Lake in southern Yellowstone National Park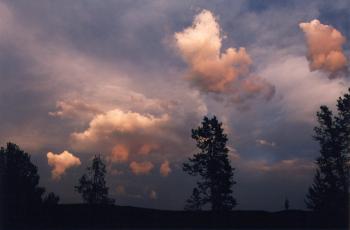 Sunset just south of Lewis Lake, Yellowstone National Park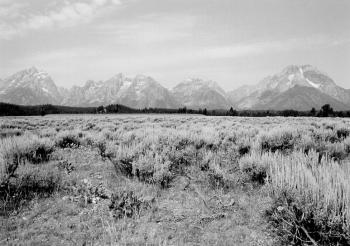 The Grand Tetons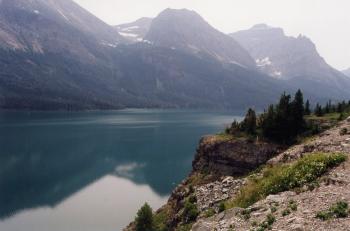 Saint Mary Lake, Glacier National Park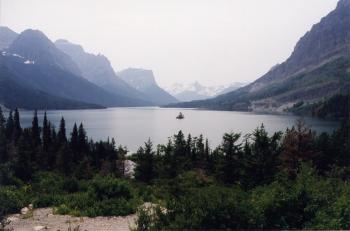 Saint Mary Lake (different angle), Glacier National Park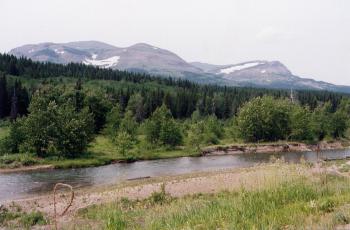 Near Two Medicine, Glacier National Park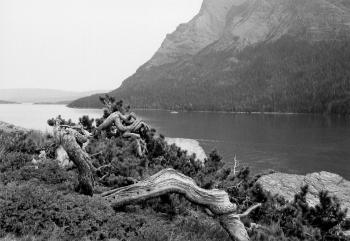 Some twisted trees near Sun Point, Glacier National Park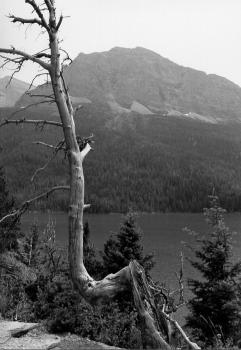 More trees at Sun Point, Glacier National Park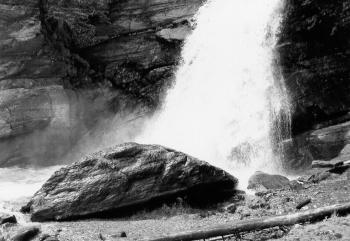 Saint Mary Falls, located about a mile down the Sun Point nature trail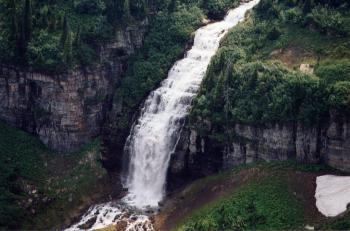 Some falls that were visible from the Going-to-the-Sun Road in Glacier National Park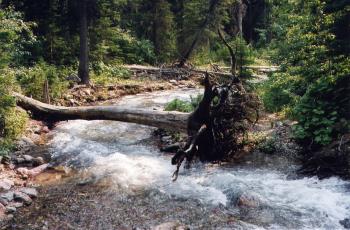 A fallen tree downstream of Saint Mary Falls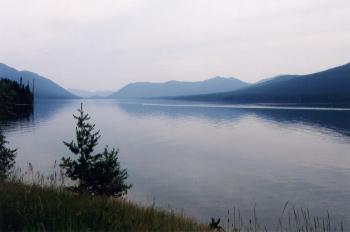 Lake McDonald, Glacier National Park