Country Road themed photographs, April 30, 2002

I thought I had written down the locations of these photographs, but here and now I can't seem to find that info. The locations are my best guesses. Photos taken with a Konica Autoreflex TC camera.

Click on any photo for an enlargement.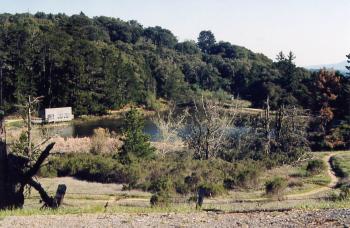 A house on a lake near the intersection of Skyline Blvd and Alpine road, west of Skyline.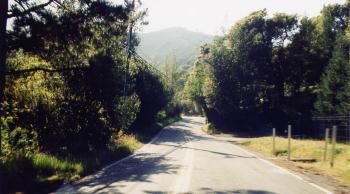 Somewhere between Skyline and the coast, I don't recall where.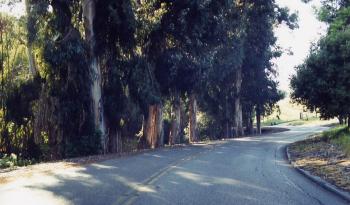 ?Elena road? about a mile north of Foothill College in Los Altos/Palo Alto.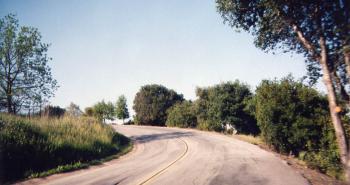 Further north along Elena road.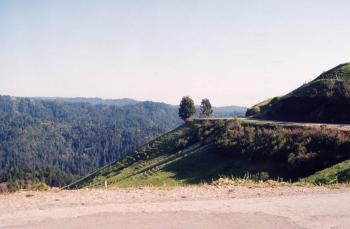 Alpine Road, west of Skyline Blvd. I've always liked this road, the way it sits on the side of the hill always just looked right to me.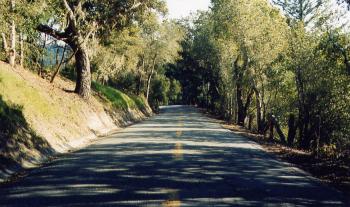 Somewhere near Memorial Park in the Santa Cruz Mountains. Where you would take a right from Alpine heading west to go towards Memorial, and there is a sign pointing left to another park, this is to the left. I wish I remembered the name of the place.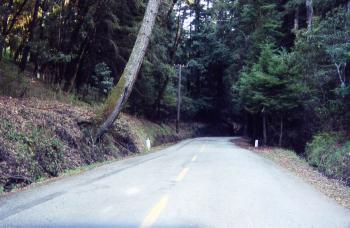 Again, on that same road.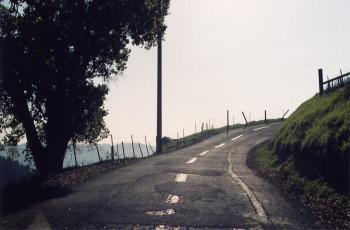 Traveling east on Alpine??? east of Skyline Blvd.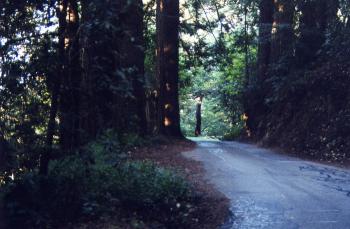 Old La Honda Road. A very cool one-lane road that goes from Sand Hill all the way to Skyline Blvd.



---


Back

All images copyright Rich Prillinger, 2005, 2006, 2007, 2008, 2009, 2010, 2011, 2012, 2013
Please ask for permission before use
web at richp d0t com