Trip to Lee Vining and back, August 29, 2009

We flew right over Yosemite to reach Lee Vining. The first half of the flight was unremarkable but once we cleared the smoke from some fires, the views came out.

Most of the specific mountain and lake names came from Google maps, overlaid with our GPS track of the trip out to Lee Vining and the return trip over a similar route back to the Bay Area.

Click on any photo for an enlargement.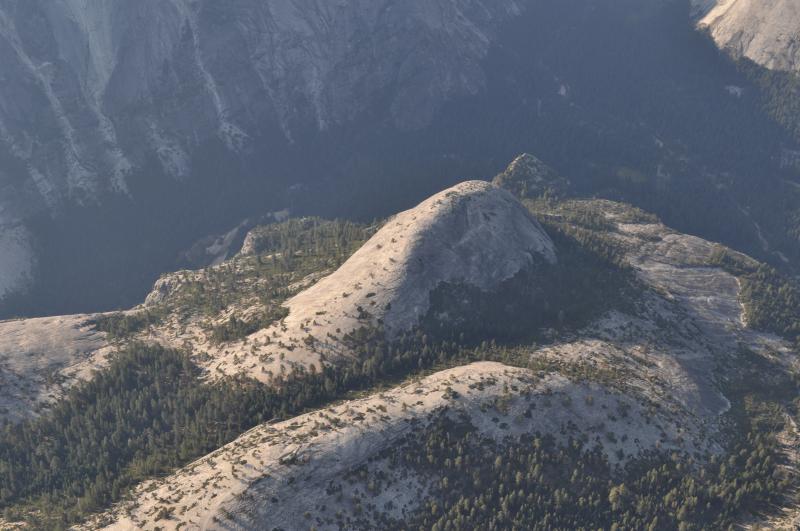 The top of Sentinel Dome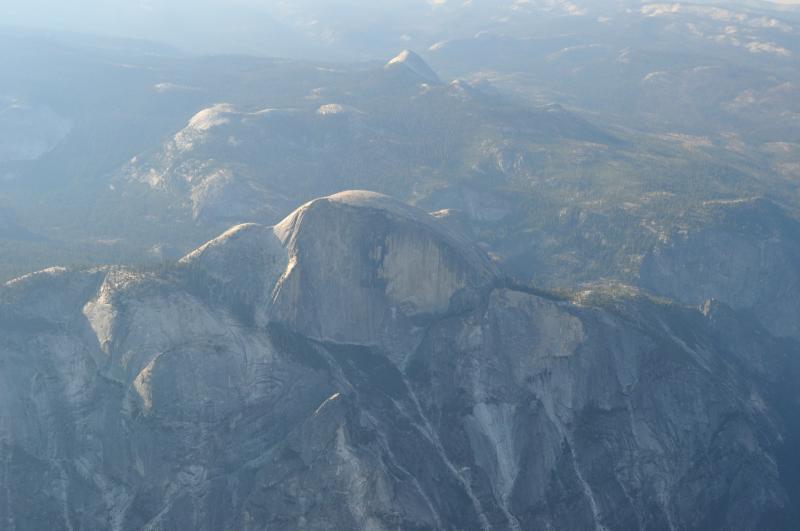 Half Dome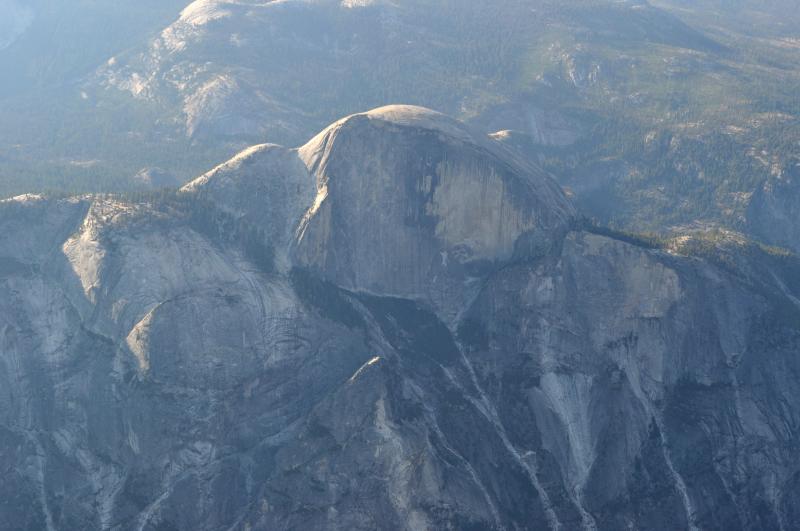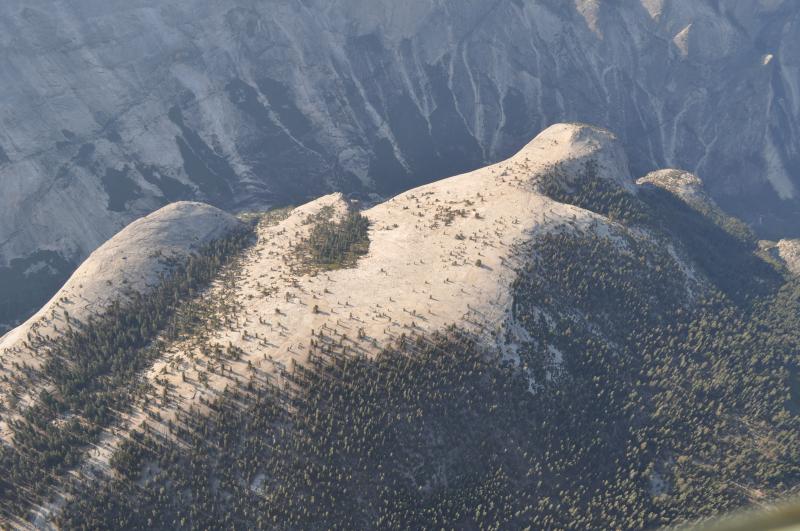 The Devils Dance Floor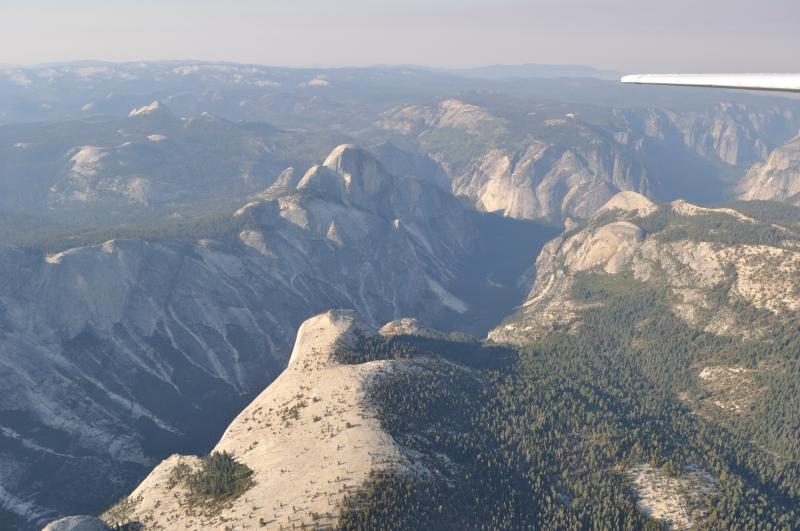 Looking back down the valley westward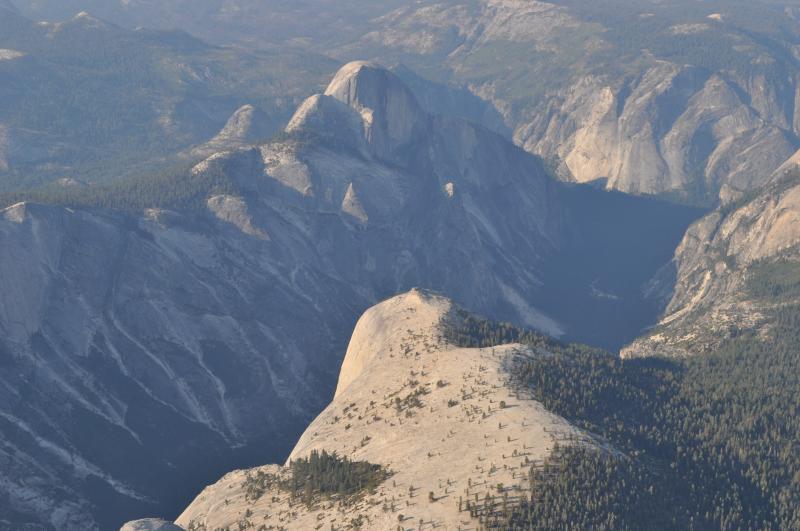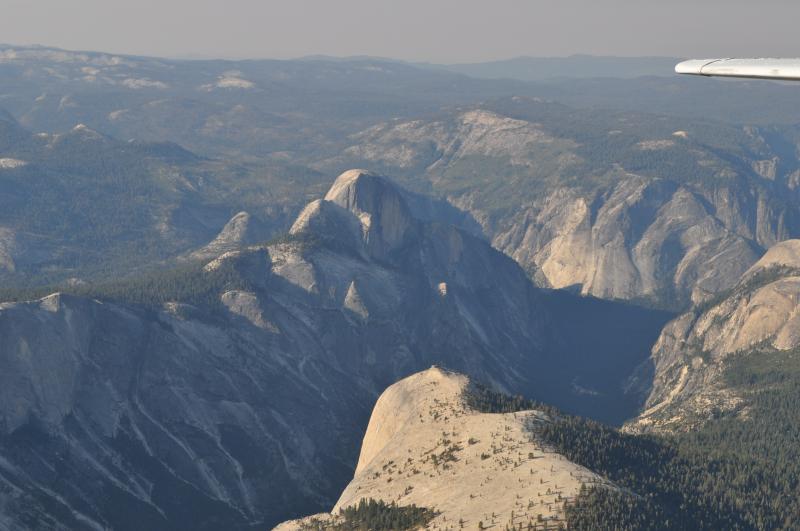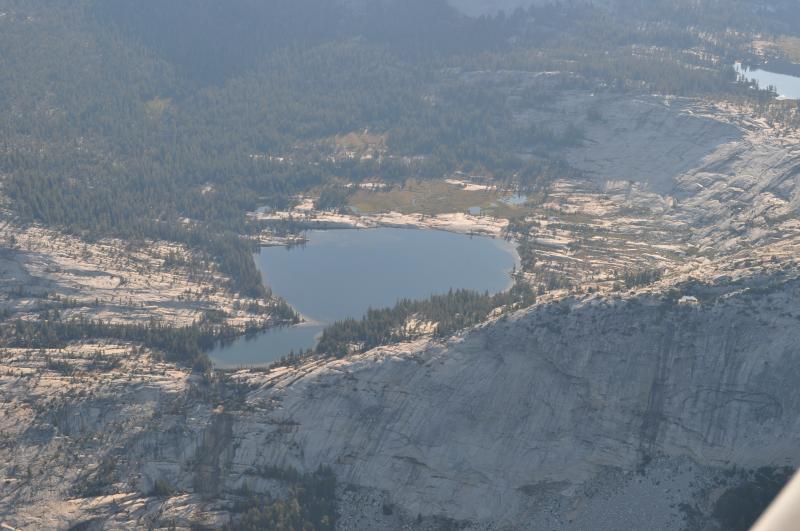 Cathedral lakes near Tuolumne Meadows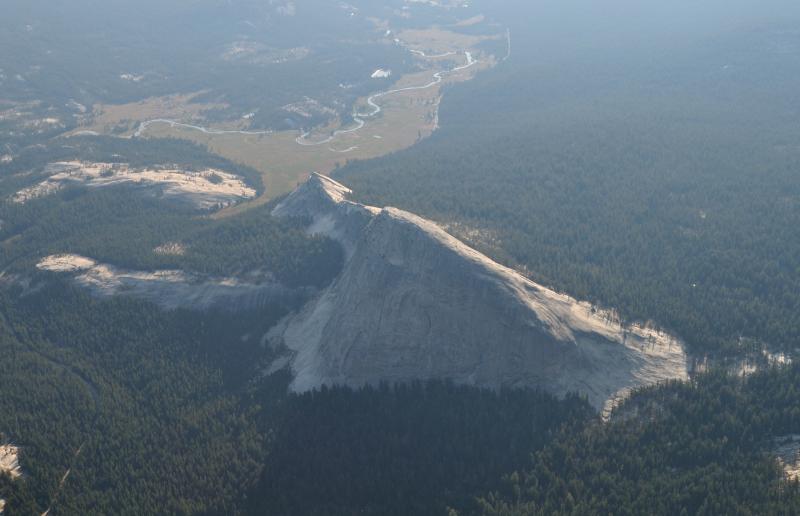 Fairview Dome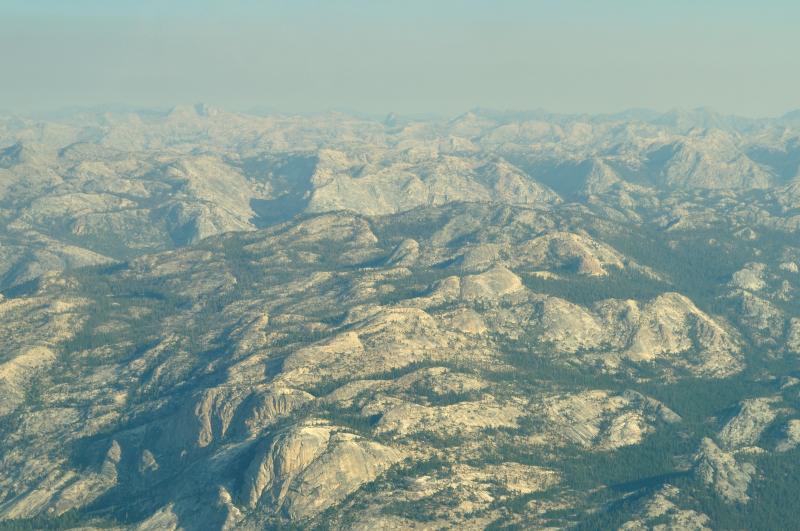 Looking north from over Tuolumne meadows. That's a lot of granite.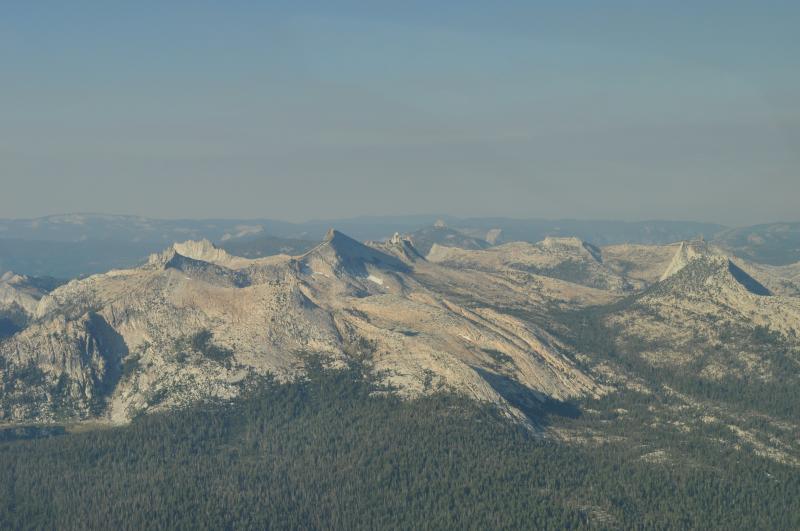 Echo peaks? Not 100% sure. These were south of our course when we were near Tenaya lake.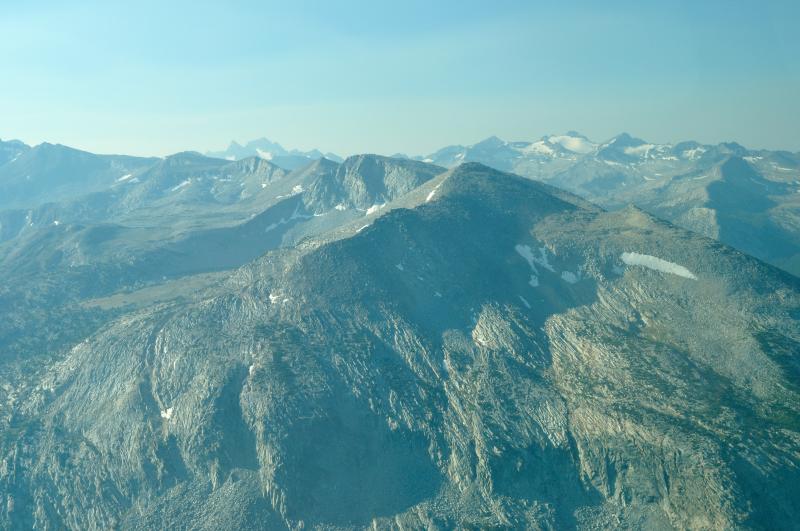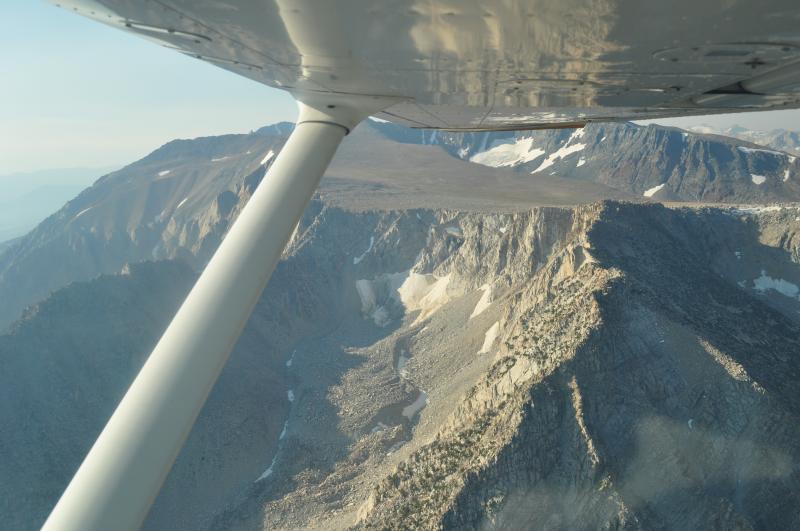 One of the last bits of high mountain on the eastern side of the Sierras before descending into Lee Vining. We more or less followed Highway 120 - Tioga Pass. I think this is called Williams Butte.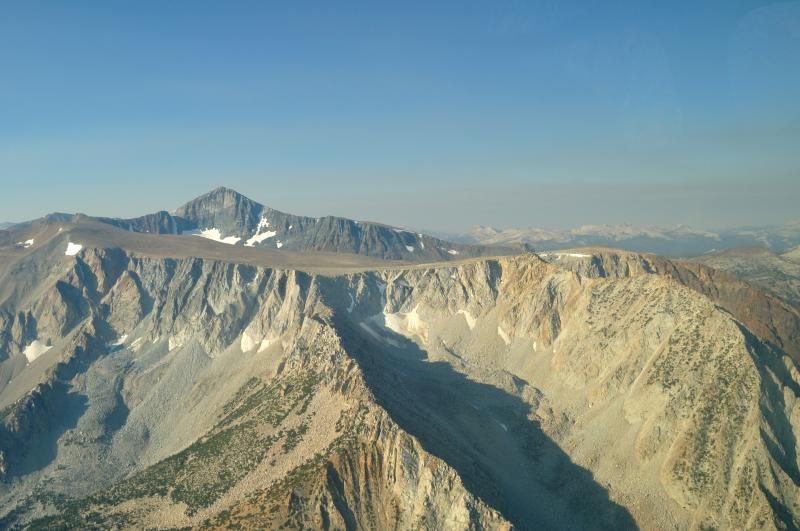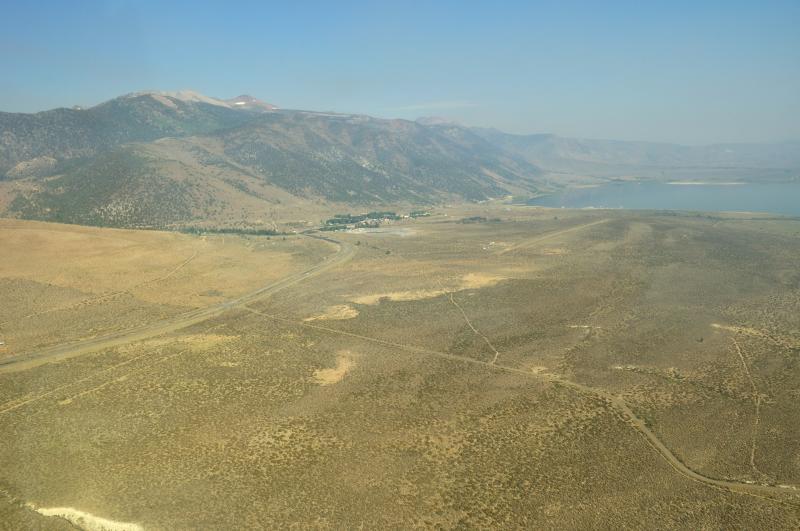 Descending to Lee Vining. Mono Lake is on the right.




High final approach. We ended up landing on 15 instead.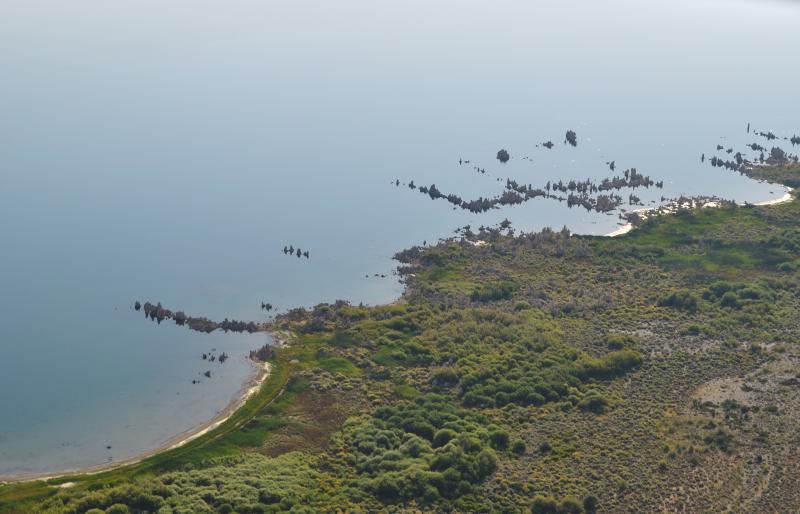 Tufa on Mono Lake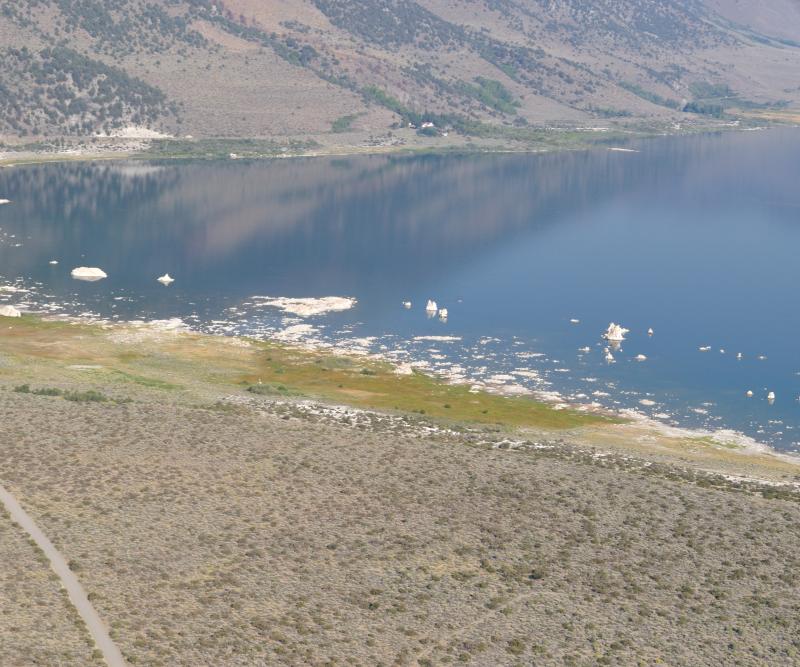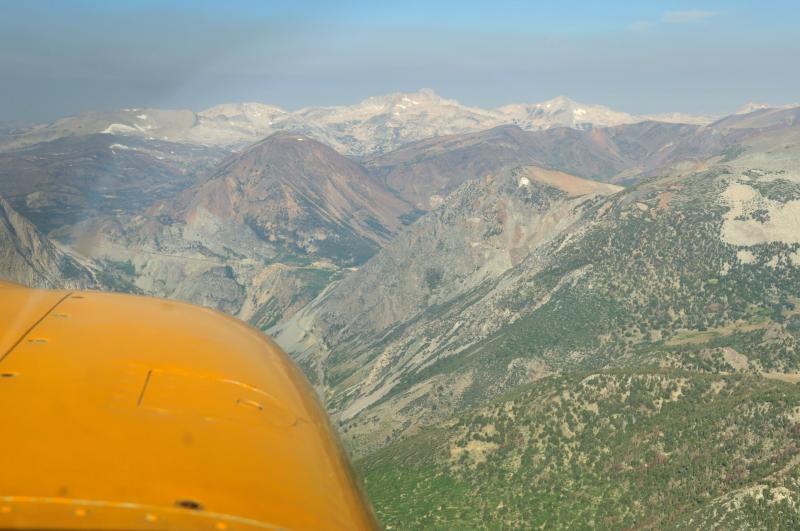 Departing back over Tioga pass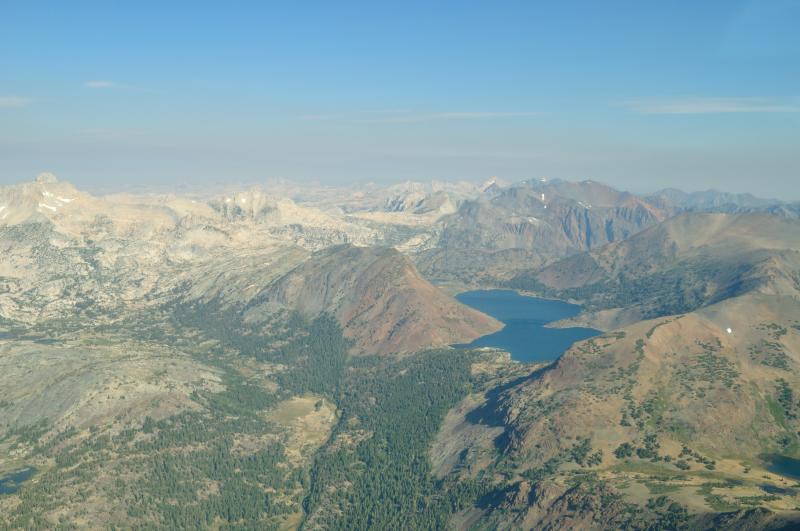 Saddleback Lake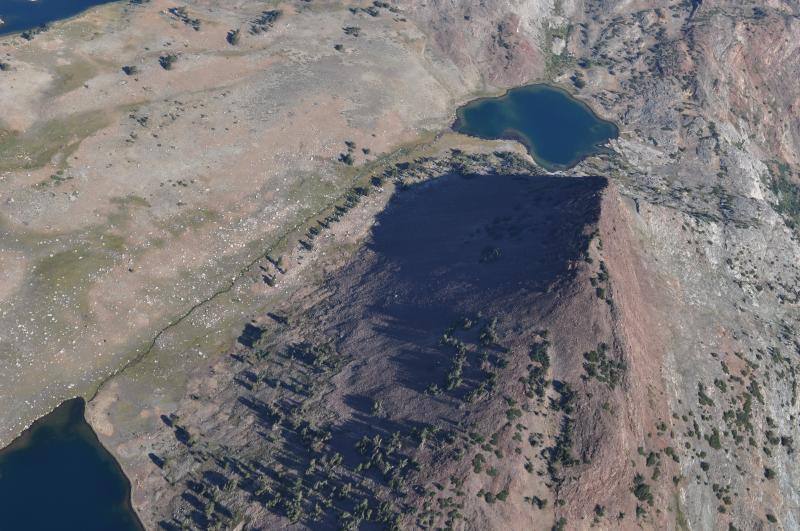 Unnamed dome near Saddleback Lake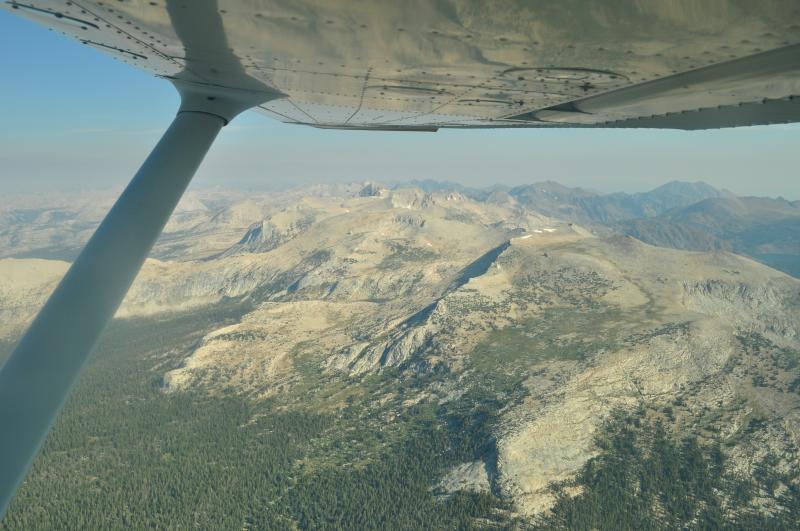 Mount Conness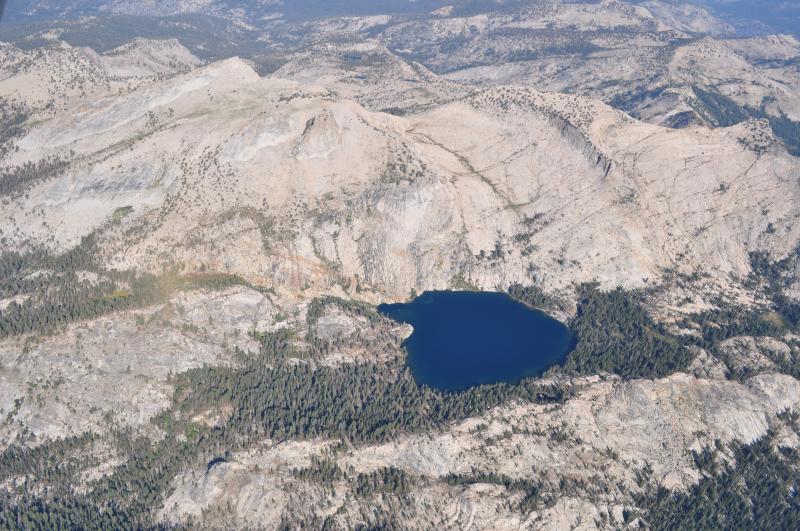 May Lake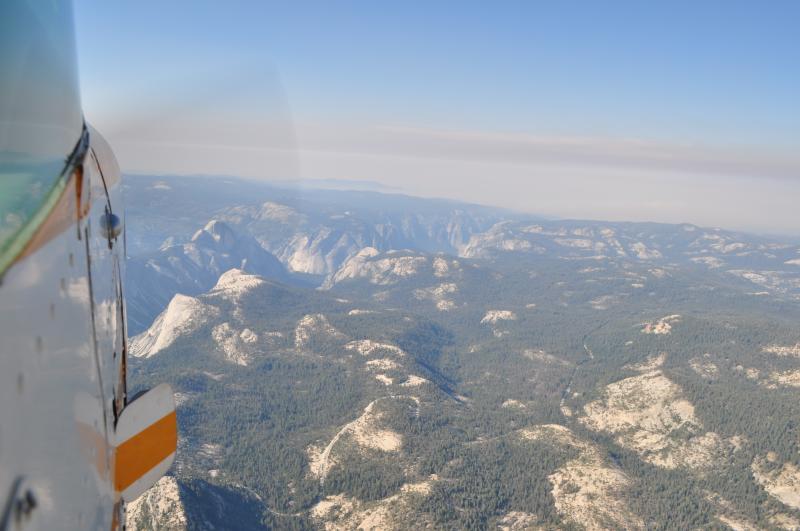 Approaching Yosemite Valley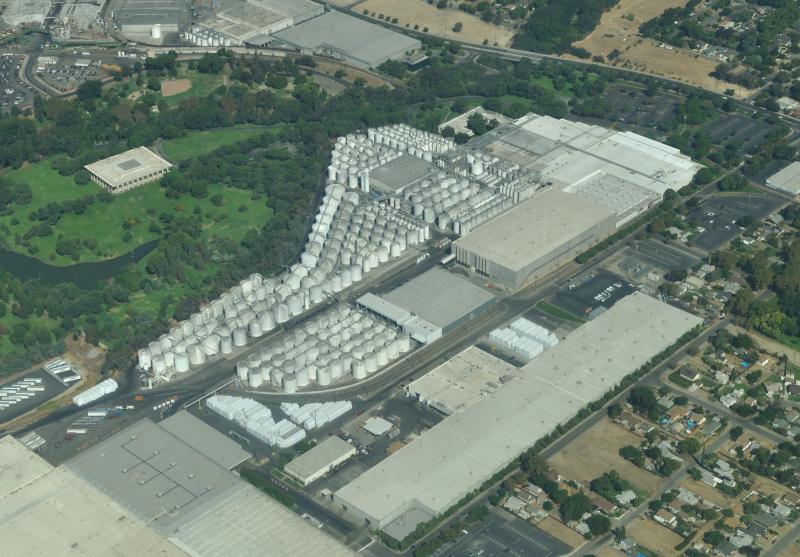 And back towards civilization, a large chemical(?) plant in Modesto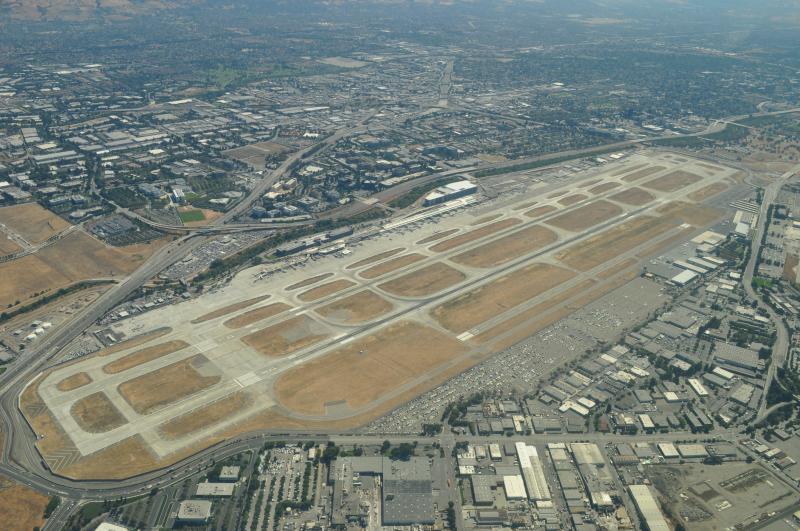 Flying over San Jose International on the way to Palo Alto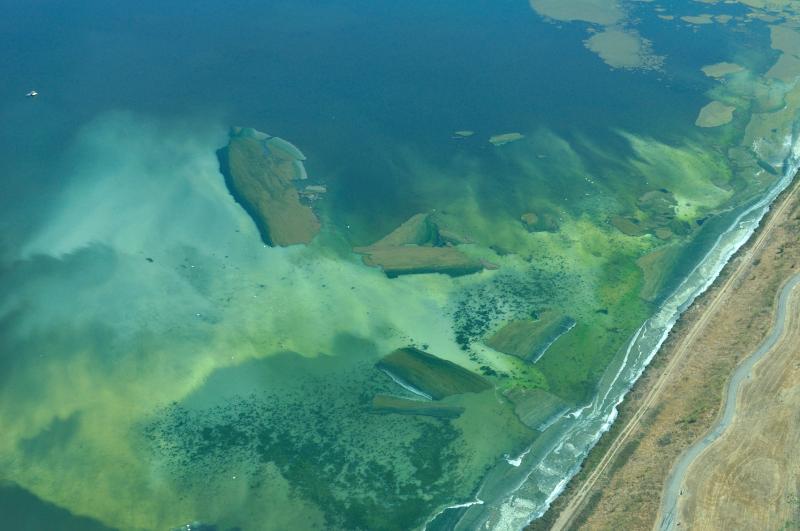 Some cool looking spores/plants in a marsh area on approach to Palo Alto. The heat must have made them spawn or something because a few days prior this wasn't there.



---


Back

All images copyright Rich Prillinger, 2005, 2006, 2007, 2008, 2009, 2010, 2011, 2012, 2013
Please ask for permission before use
web at richp d0t com