Fog around Mountain View and Los Altos, December 10, 2004

It's rare to get fog here, so it was a unique opportunity to see local places in a different light. It's frustratingly difficult to try to take photos without a car entering the scene, even at 6am.

Click on any photo for an enlargement.


An office park off of Ortega Avenue in Mountain view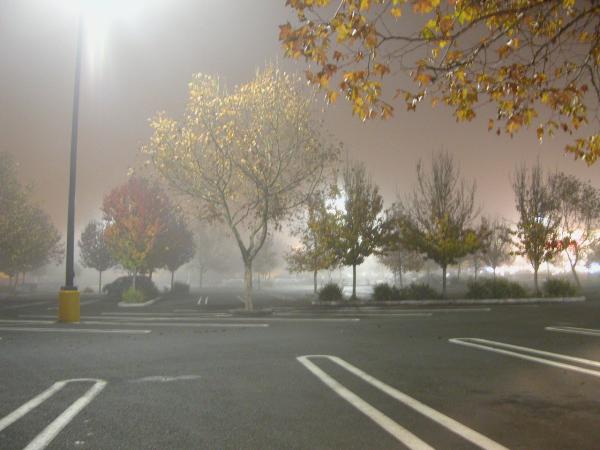 The Walmart parking lot at San Antonio Center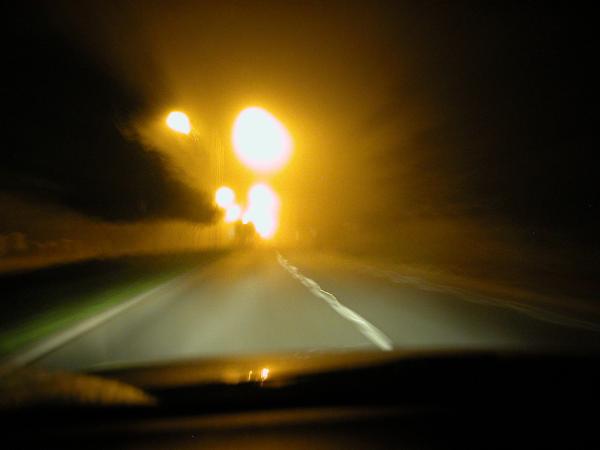 Driving down San Antonio road towards downtown Los Altos. Looks like I'm going 100 mph.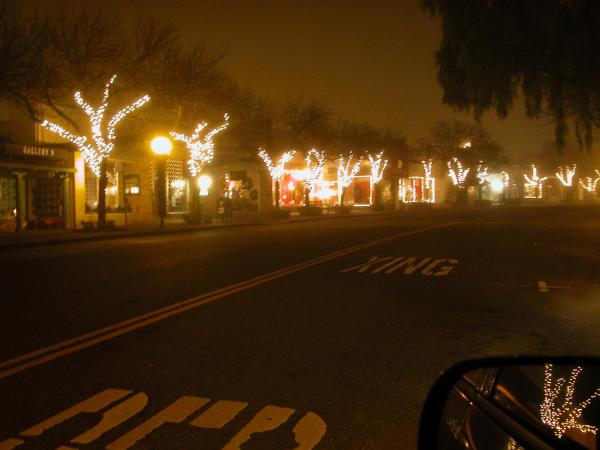 Main Street, downtown Los Altos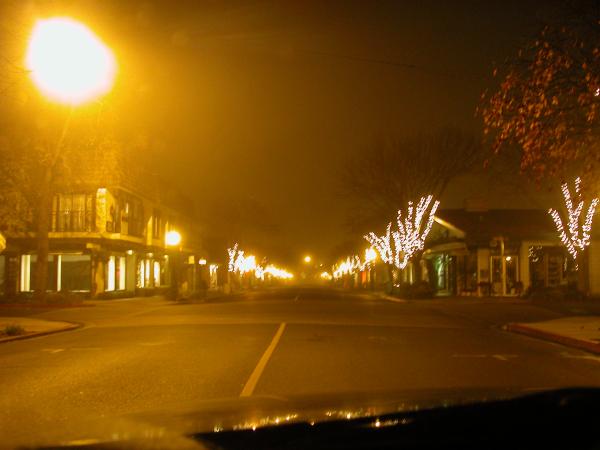 State Street, downtown Los Altos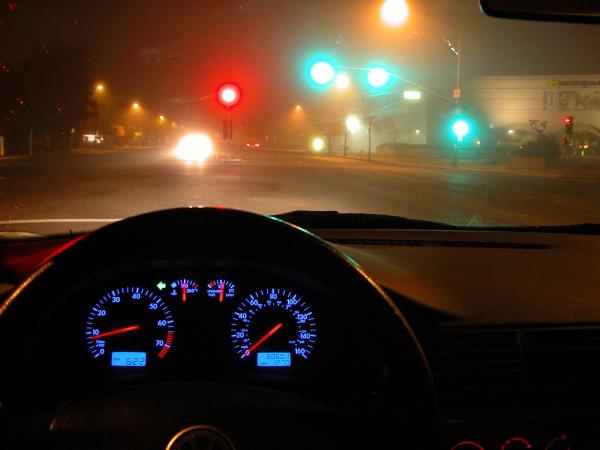 Sitting at the light on southbound El Camino, waiting to turn left onto Castro Street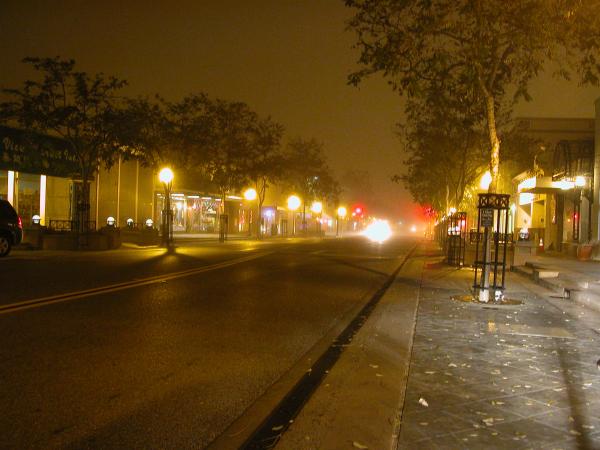 Castro Street, Downtown Mountain View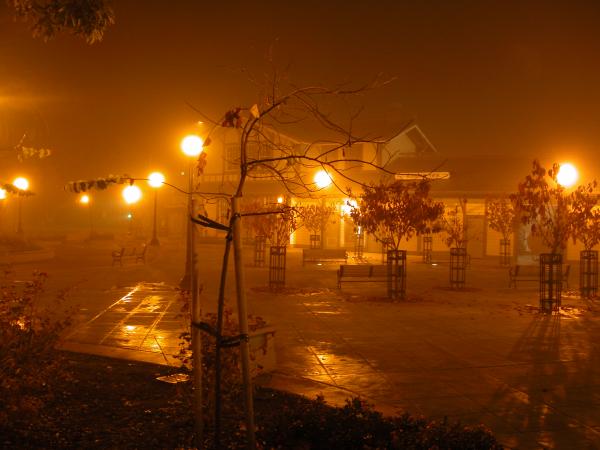 The new train station at the end of Castro street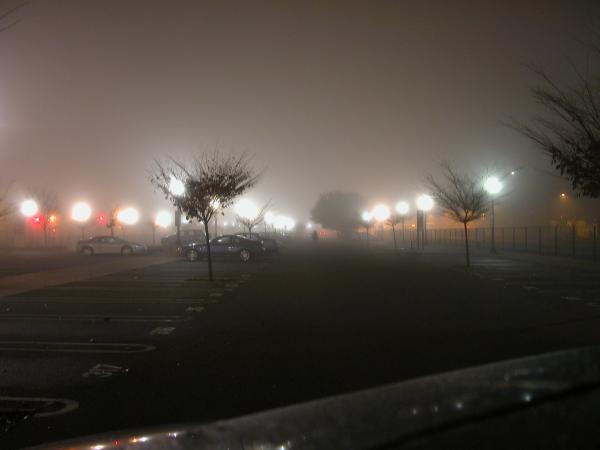 Parking lot of the train station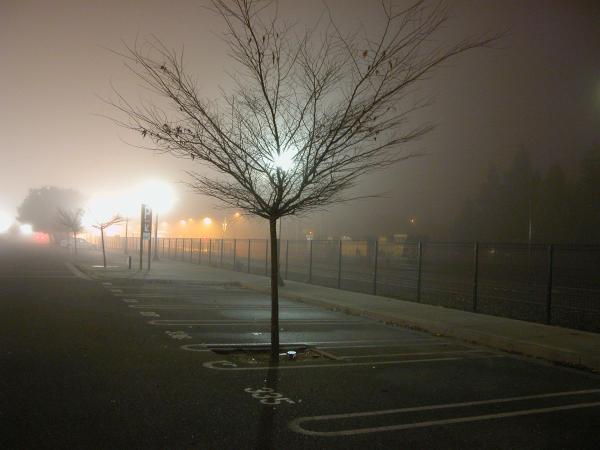 A tree in the same parking lot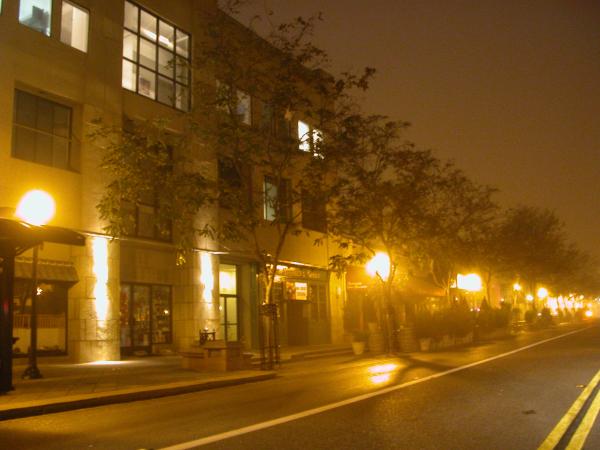 Castro street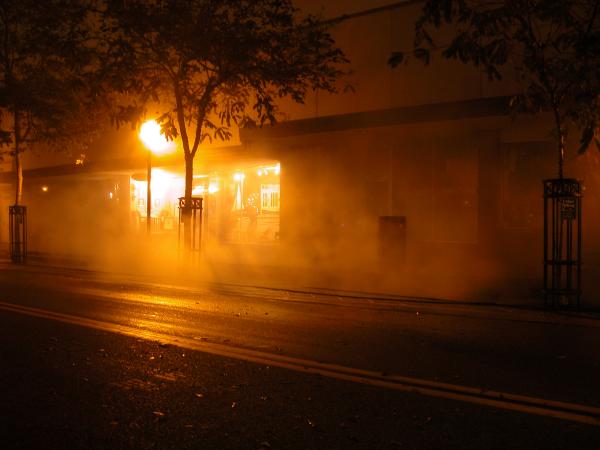 Castro street. They were pressure-washing the sidewalks this particular morning.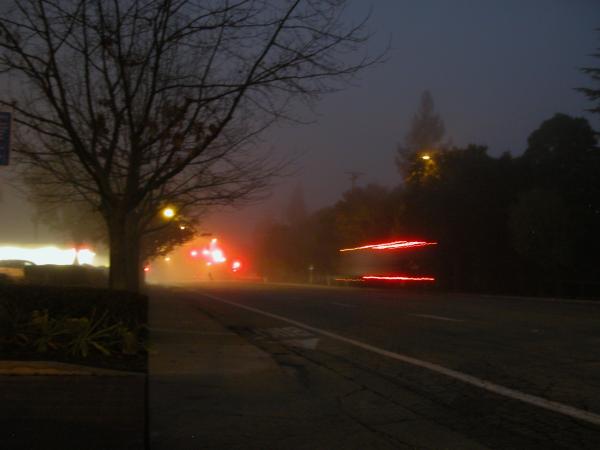 A truck appears to float by on Miramonte Avenue near Cuesta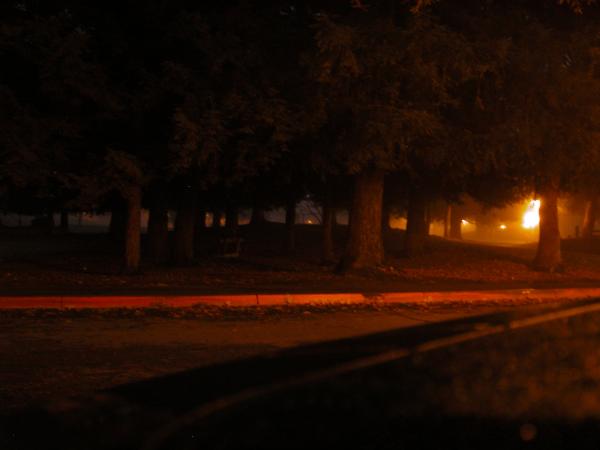 A grove of trees at Cuesta Park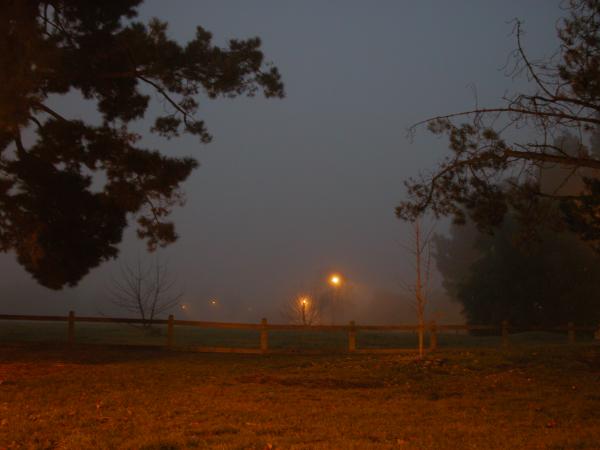 Cuesta Park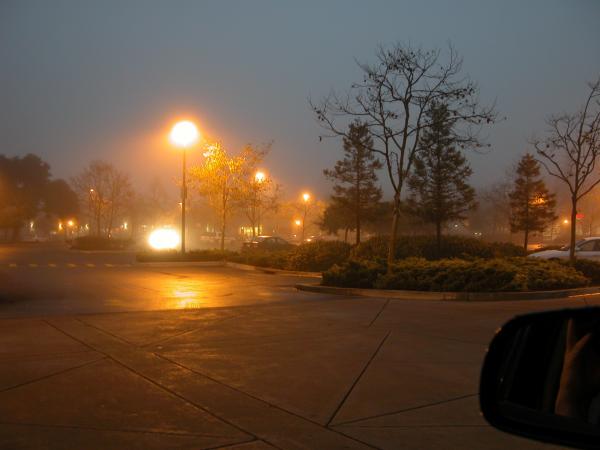 The shopping center at El Monte and El Camino. Daylight is coming.



---


Back

All images copyright Rich Prillinger, 2005, 2006, 2007, 2008, 2009, 2010, 2011, 2012, 2013
Please ask for permission before use
web at richp d0t com