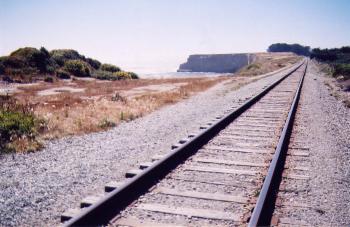 Walking over railroad tracks to reach Bonny Doon beach. Aerial photos of this location can be seen here and here. The tracks dead-end at a quarry near Davenport in the northerly direction, and connect to mainlines south in Santa Cruz.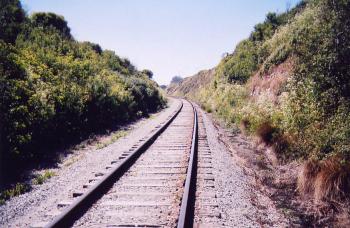 Following the railroad tracks south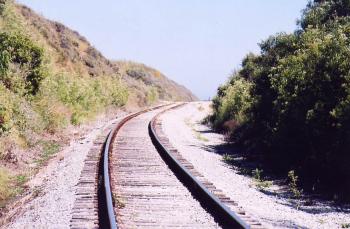 Further south down the tracks...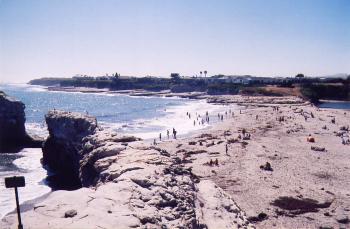 Natural Bridges State Park, just north of Santa Cruz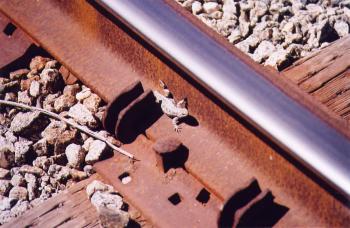 A lizard sunbathing on a railroad track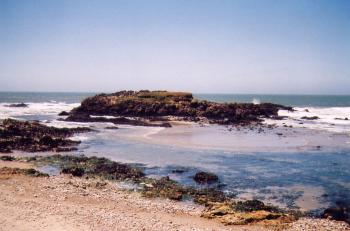 Some rugged coastline near Pescadero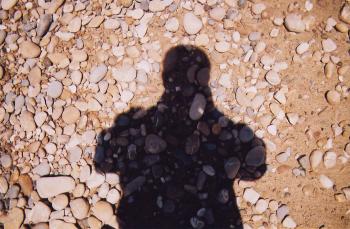 My shadow :)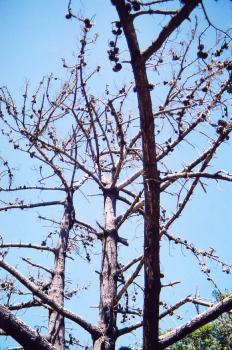 Some interesting looking trees north of Pescadero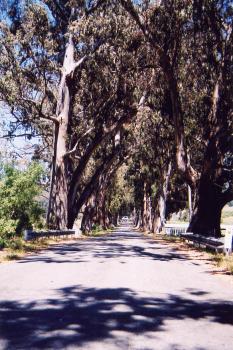 Along that same road north out of Pescadero (going west towards the ocean, take a right at the stop sign where the mexican restaurant is. In this aerial photo, the road in question goes from the center of the picture to the bottom, and to the right is the ocean.)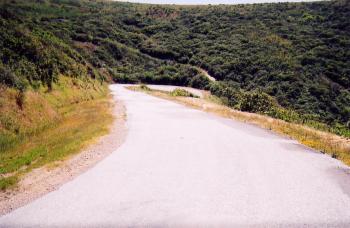 A hairpin turn further forth along the same road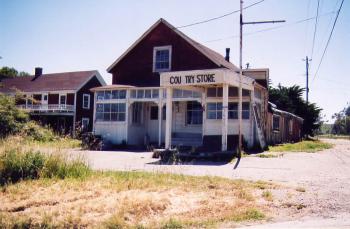 Back towards San Gregorio, an old run down market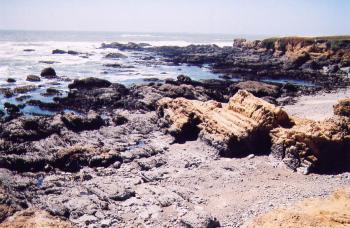 More coastline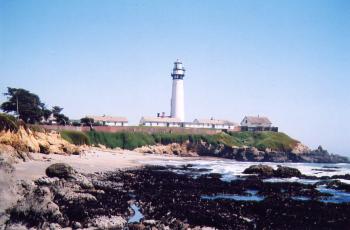 Pigeon Point lighthouse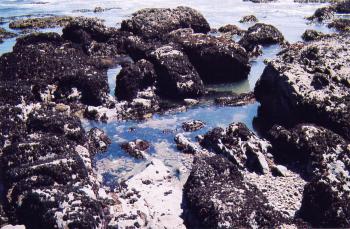 Some tidepools near Pigeon Point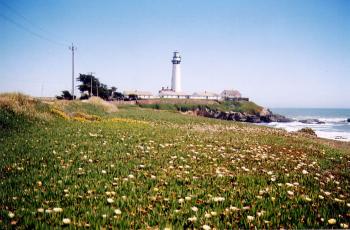 The Pigeon Point lighthouse and fields of flowering iceplant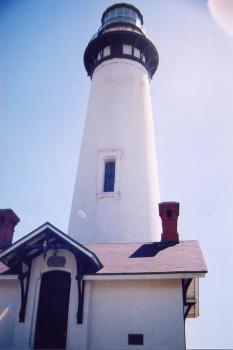 The lighthouse up close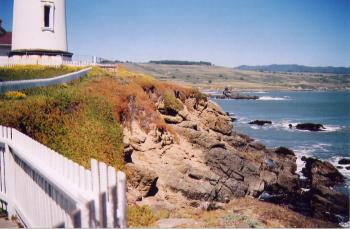 Looking south from the lighthouse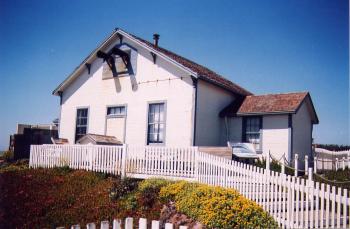 The steam building that generated the pressure to fire the fog horns. The horns themselves are visible near the roofline of the building. They no longer are used.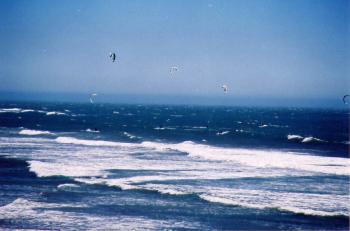 People surfing using kites for propulsion. I think this sport has a name but can't recall what it is, and no, it isn't windsurfing. Kitesurfing?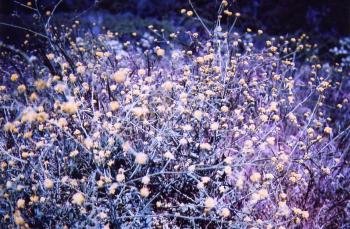 Some flowers near Waller?? beach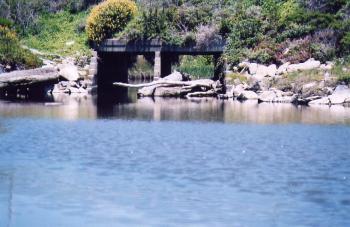 An overpass and stream outlet into the ocean at Waller?? beach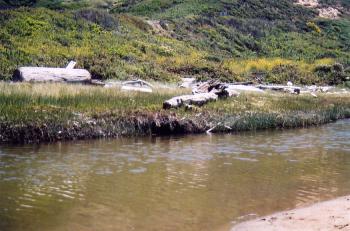 The same stream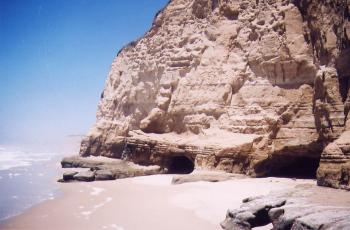 Some cliffs south of the Waller?? beach parking lot