Airline Training Orientation Program

Learn to fly a 737 in two days! A wonderful program sponsored by Continental Airlines and taught by a great guy, Wayne Phillips. It was an absolute blast and I would recommend it to anyone interested in aviation. It's located at the Houston Int'l Airport (IAH) in the Continental training center. More information: http://www.b737.com.

Click on any photo for an enlargement.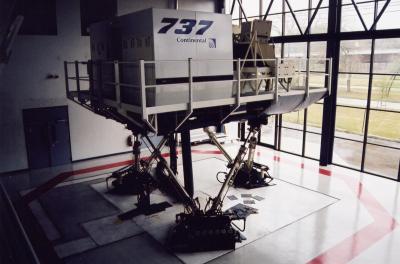 One of the full motion 737 simulators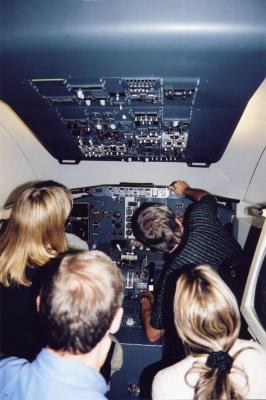 Inside the cockpit management trainer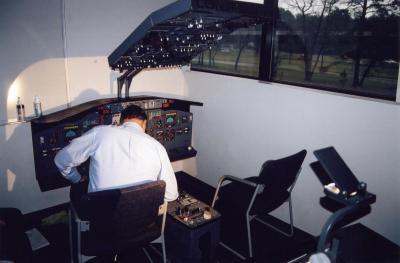 The procedures trainer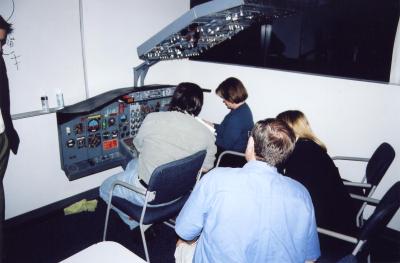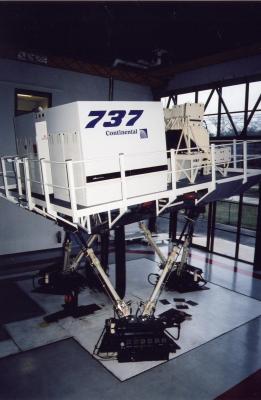 Accelerating down the runway perhaps? :) I find it a curious thought that inside that box, you can essentially be anywhere in the world.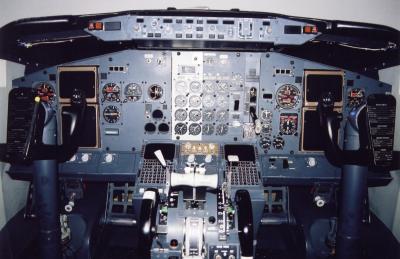 The front panel of the management trainer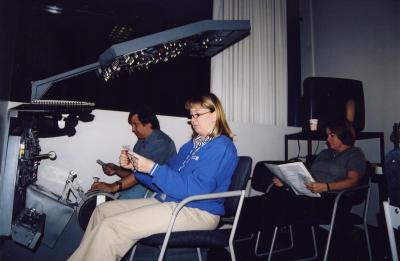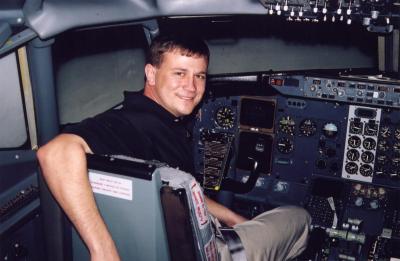 Yours truly after a successful landing on SFO's 28R runway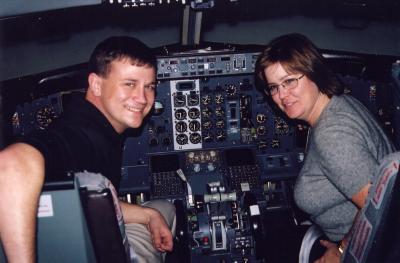 And my trusty first officer...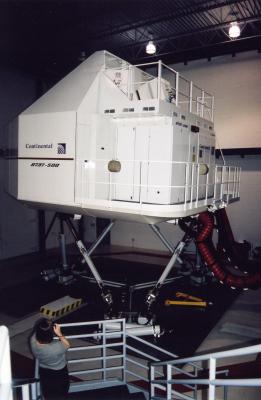 The actual simulator we flew in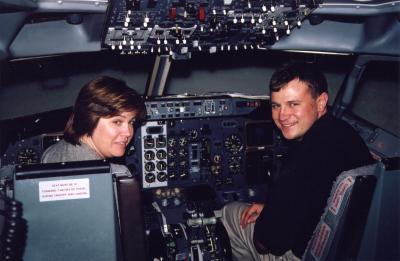 And Heather's turn at the controls


(Pictures below courtesy of Jon Saulsgiver, another program participant)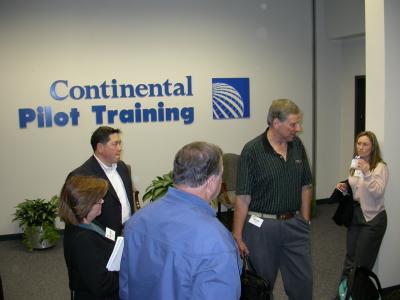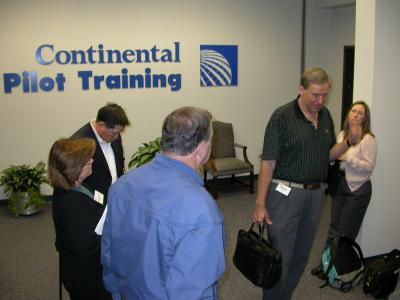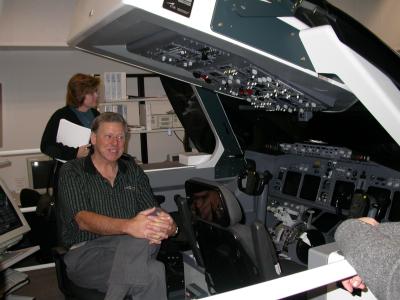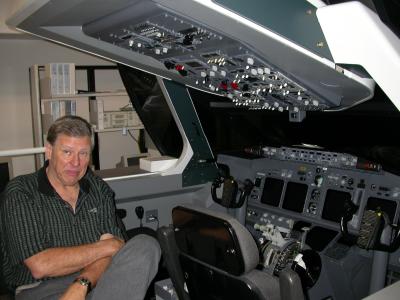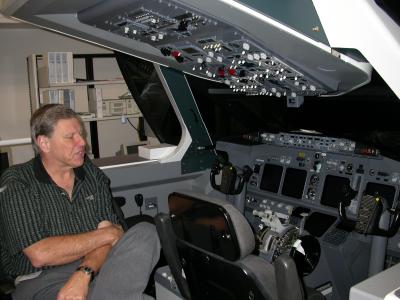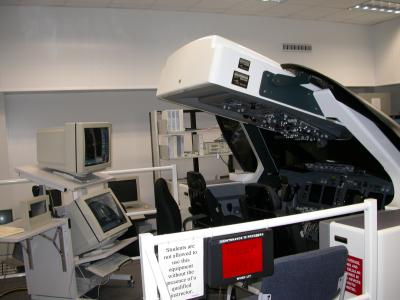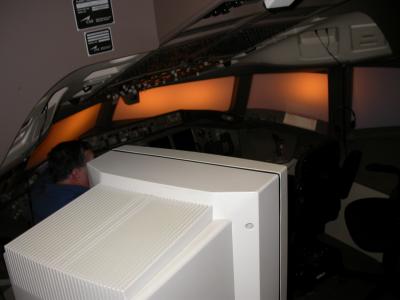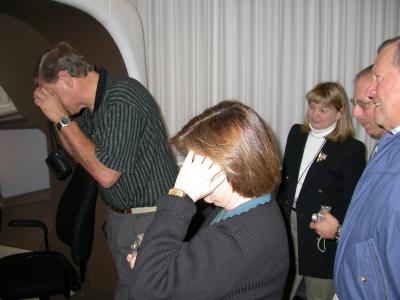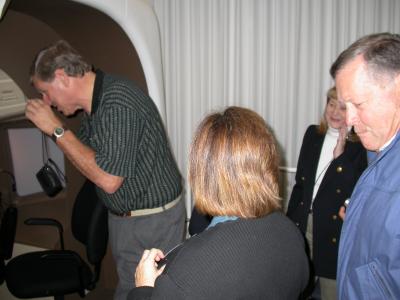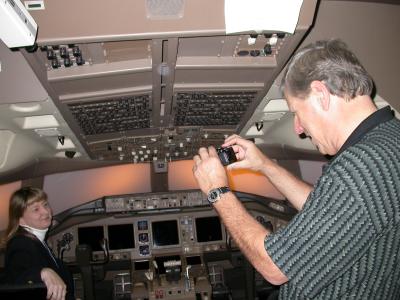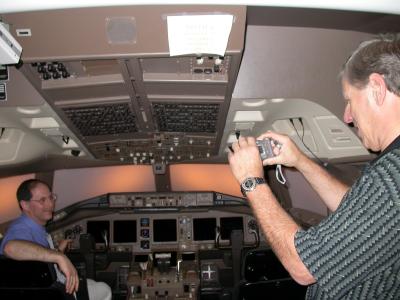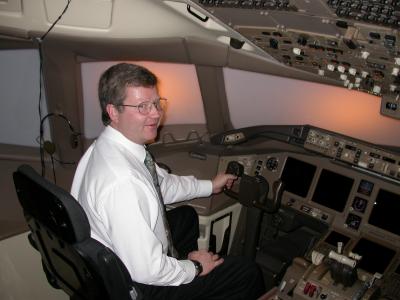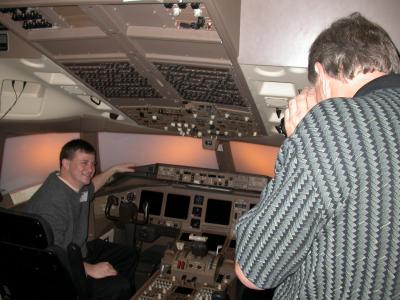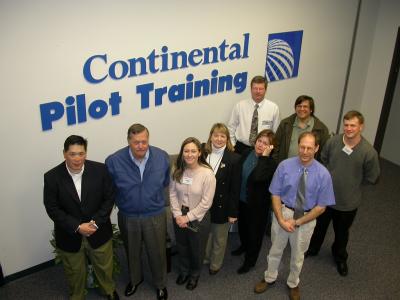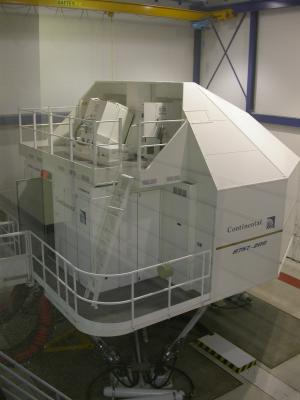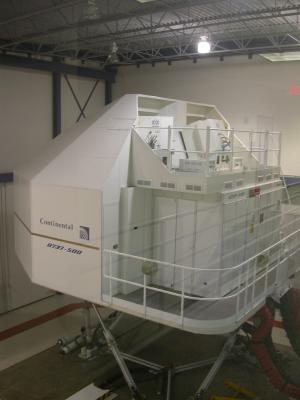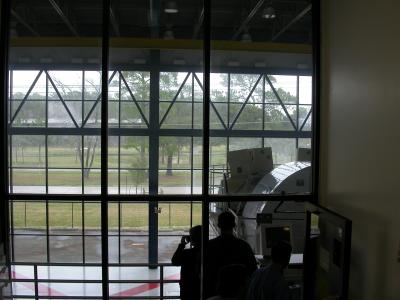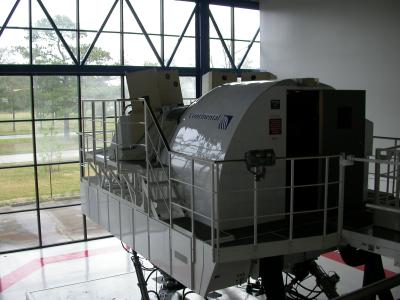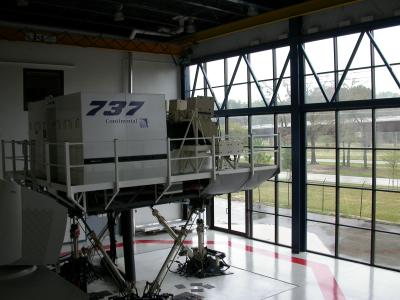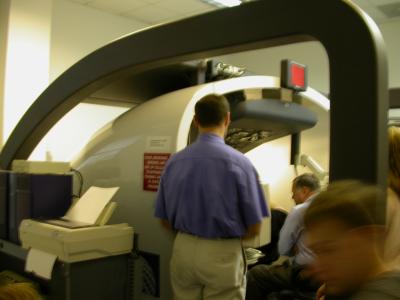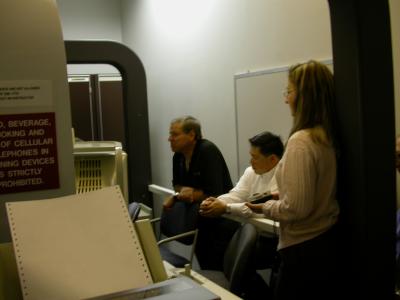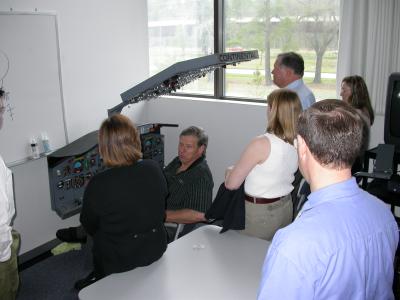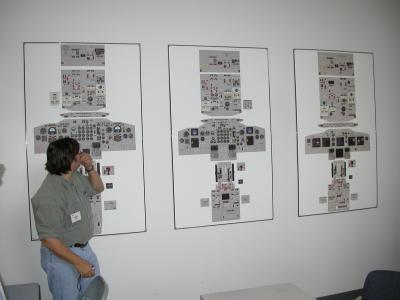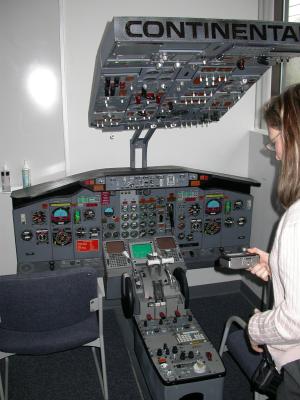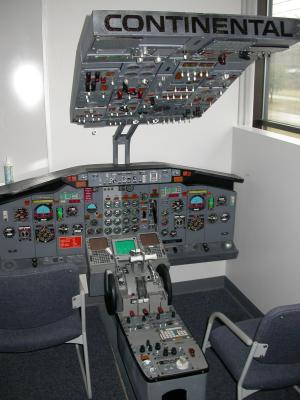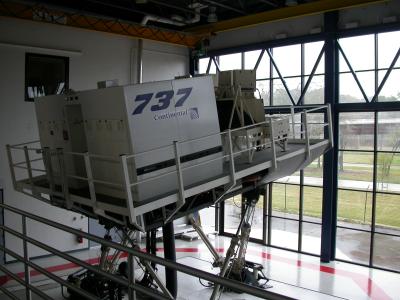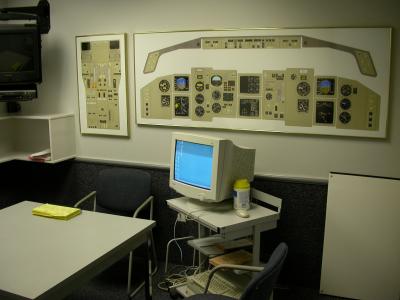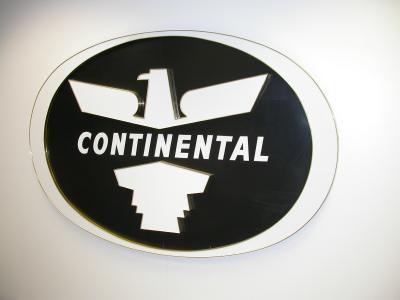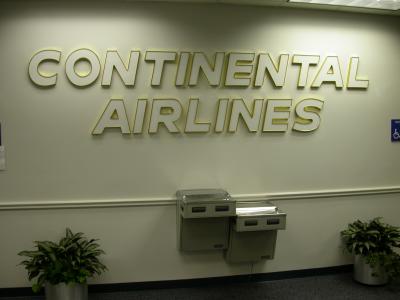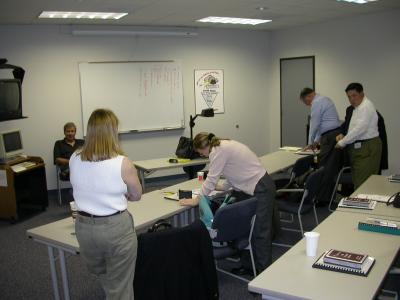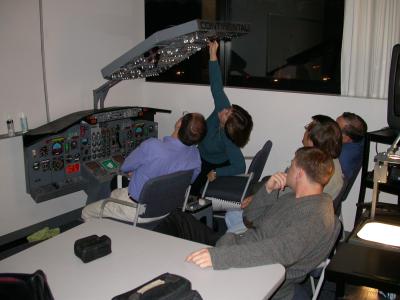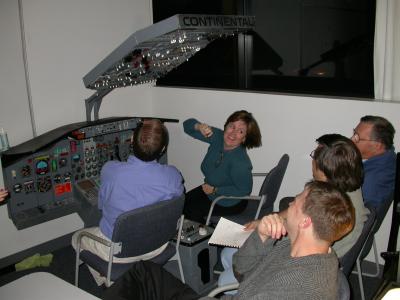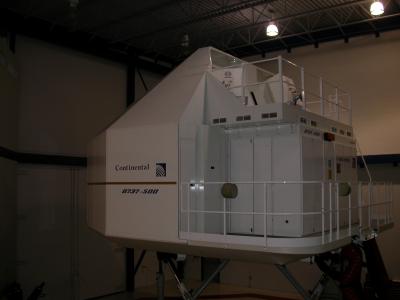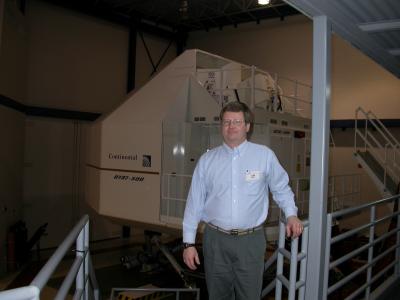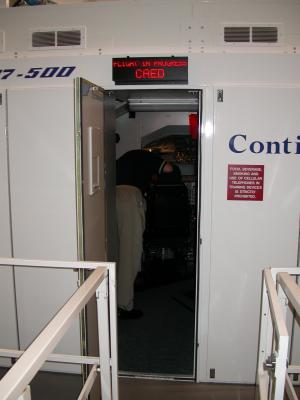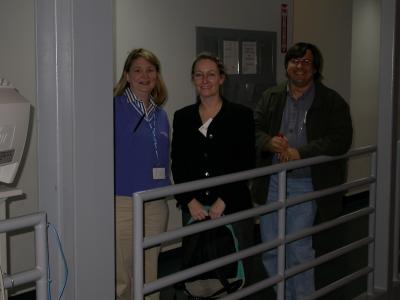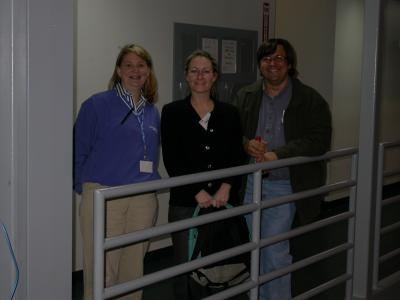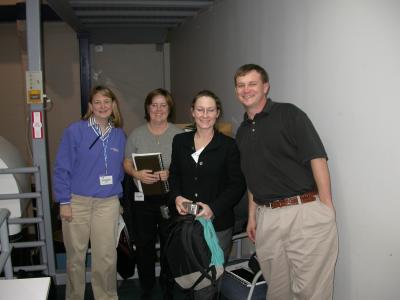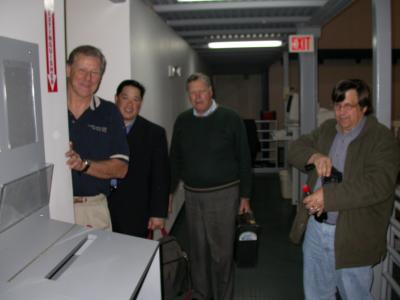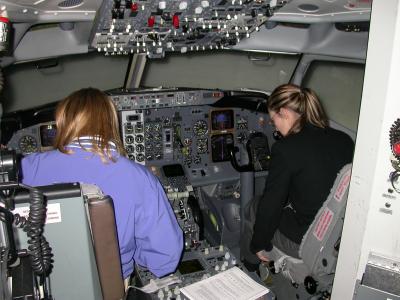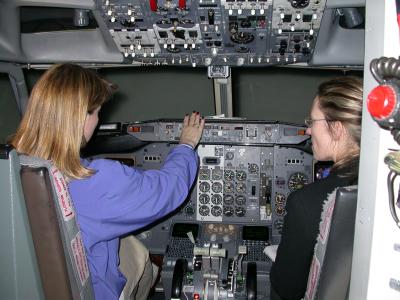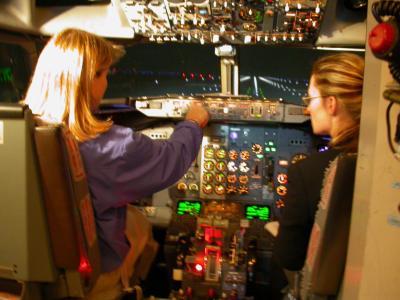 The graphics inside the full motion simulator are absolutely stunning. It's hard to get a good clear pic since the simulated time of day was night, but this is pretty good. It's so real, your eyes have to change focus to look at objects far away, and then readjust to panel distance. Unbelievable.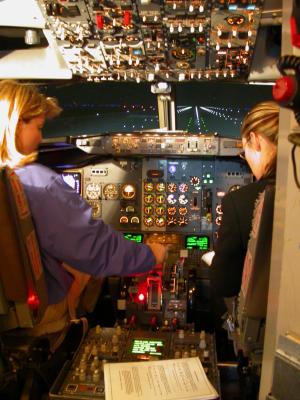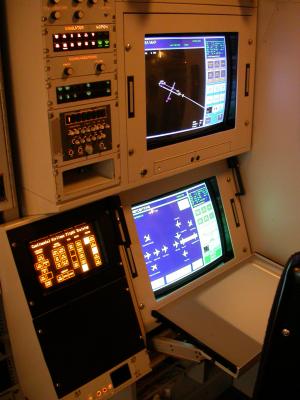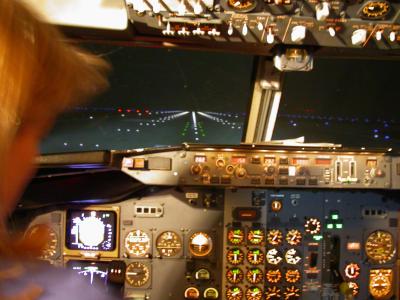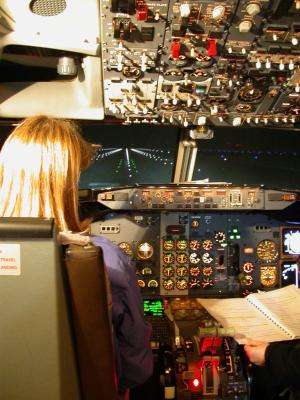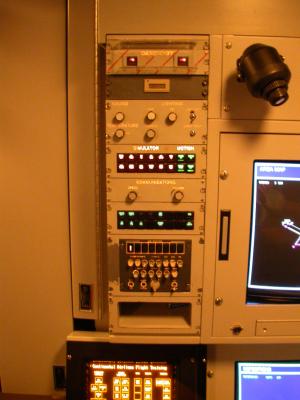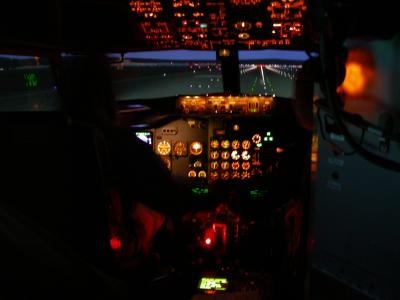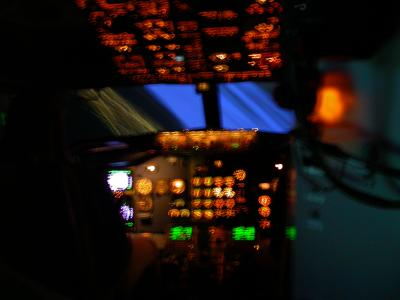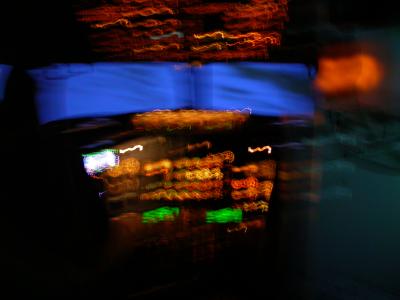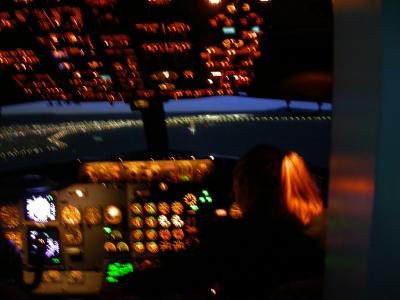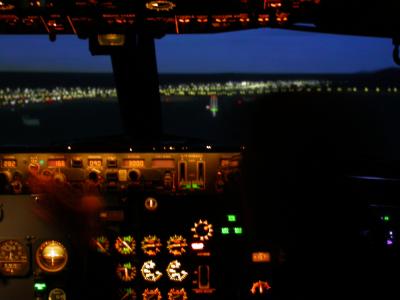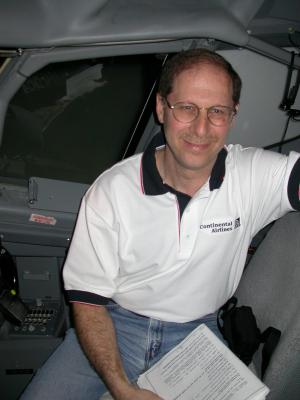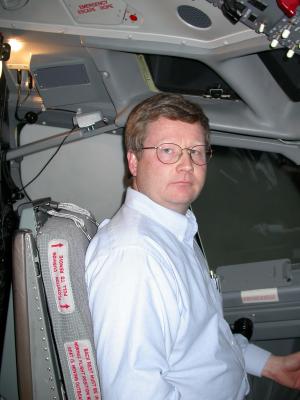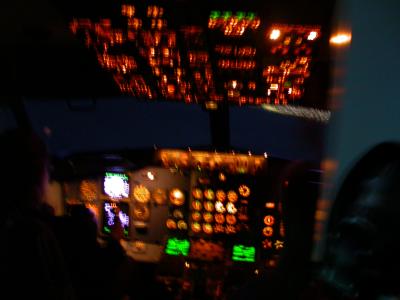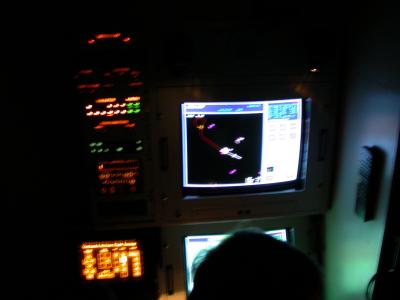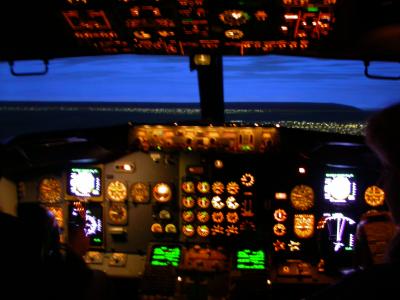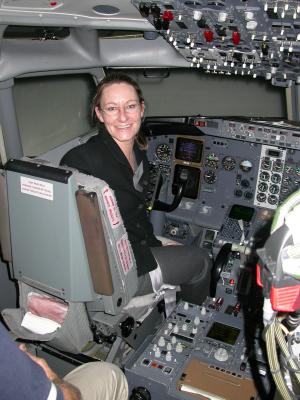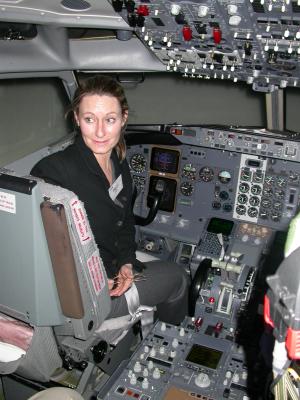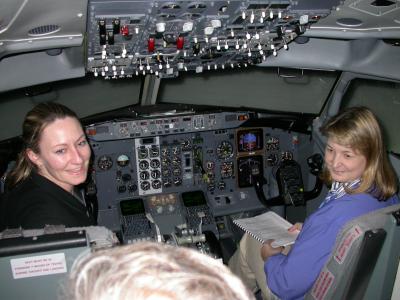 ---


Back

All images copyright Rich Prillinger, 2005, 2006, 2007, 2008, 2009, 2010, 2011, 2012, 2013
Please ask for permission before use
web at richp d0t com