Aerial photos, November 22, 2003



Click on any photo for an enlargement.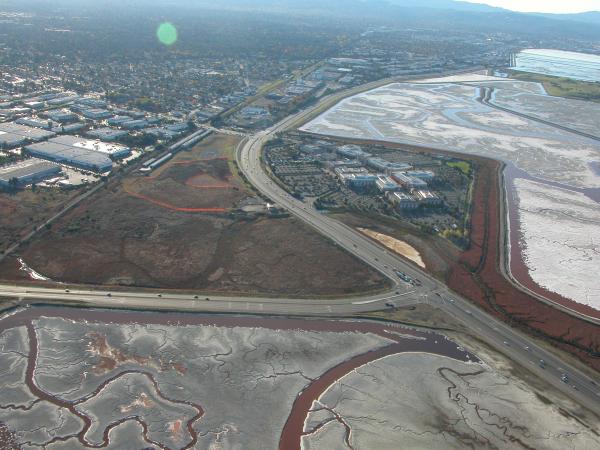 Highway 84 at the west end of the Dumbarton bridge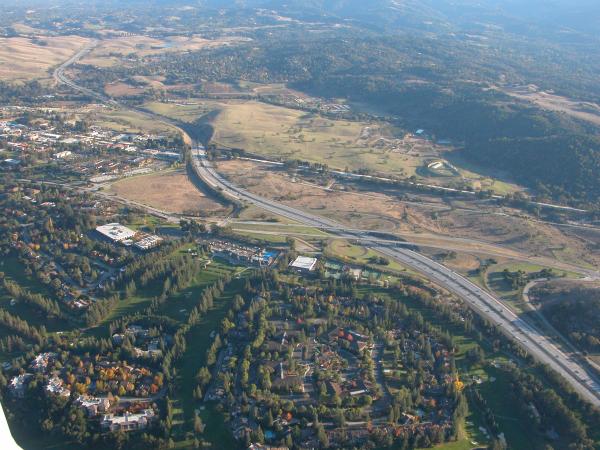 280 and Sand Hill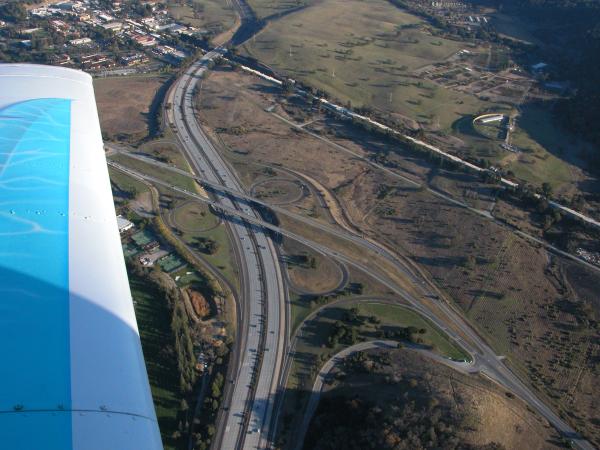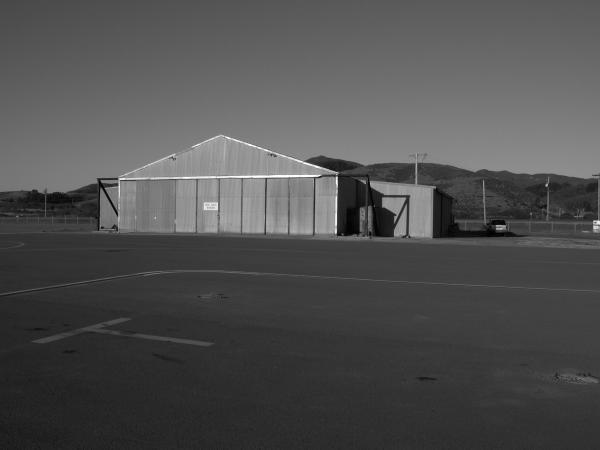 Hangar at Half Moon Bay airport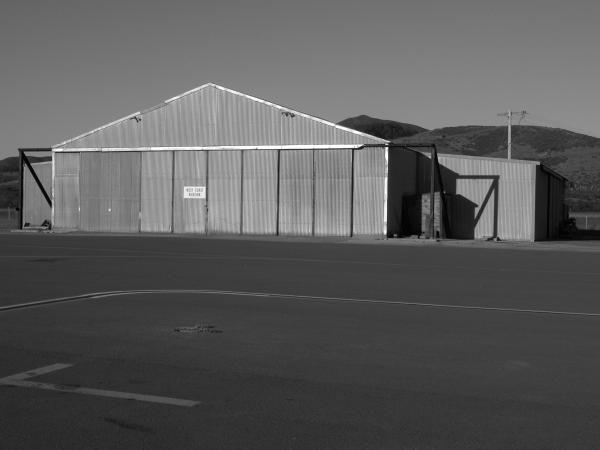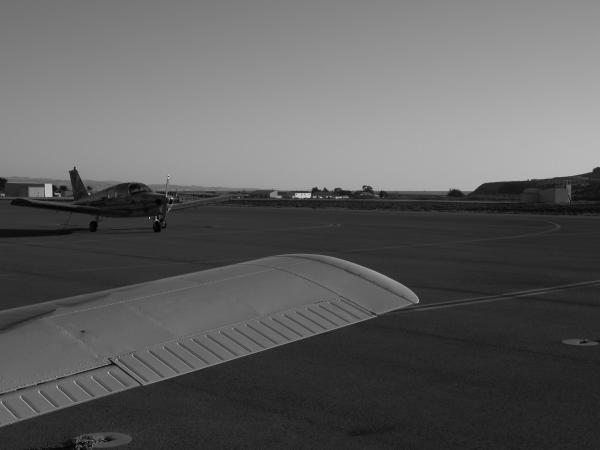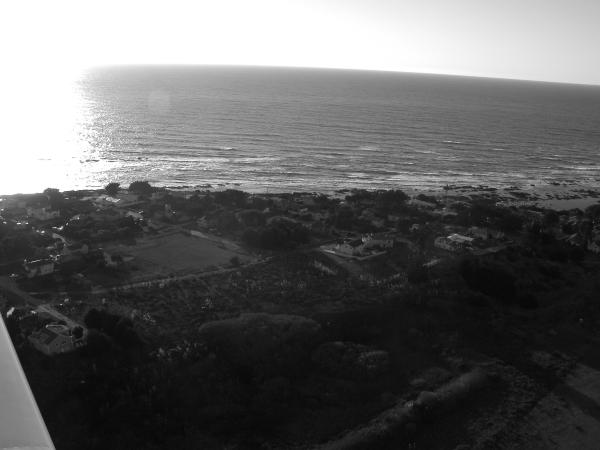 Taking off from Half Moon bay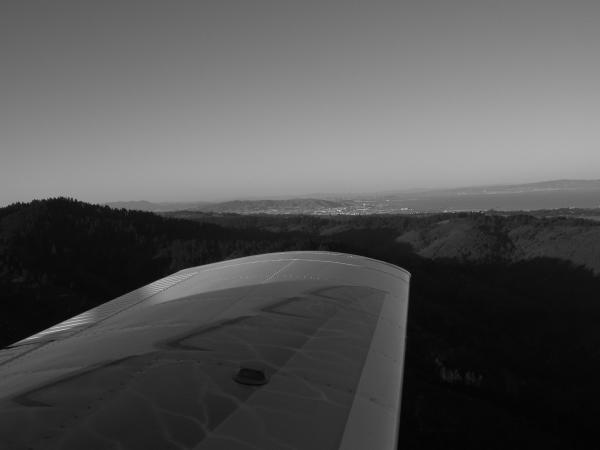 Over highway 92, looking towards the city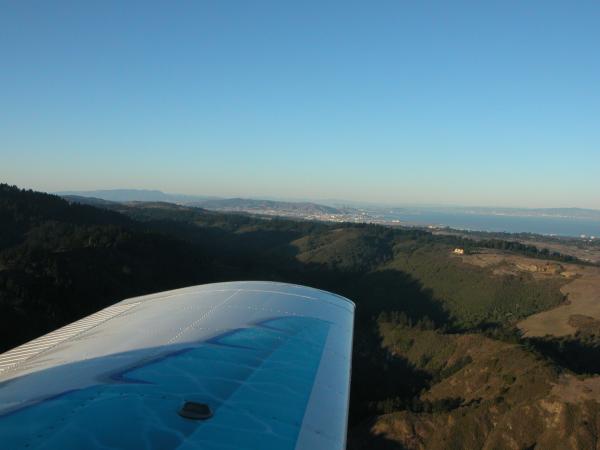 In color!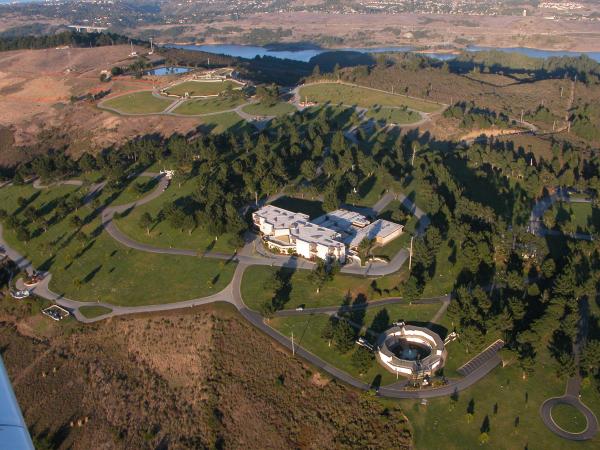 That cemetary at the top of Highway 92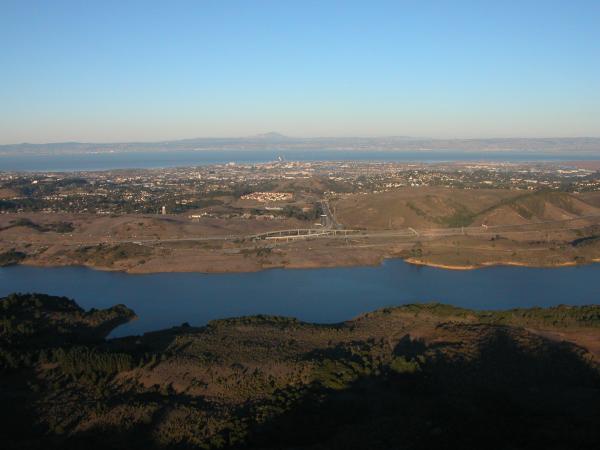 Crystal Springs resevoir, with 280 behind it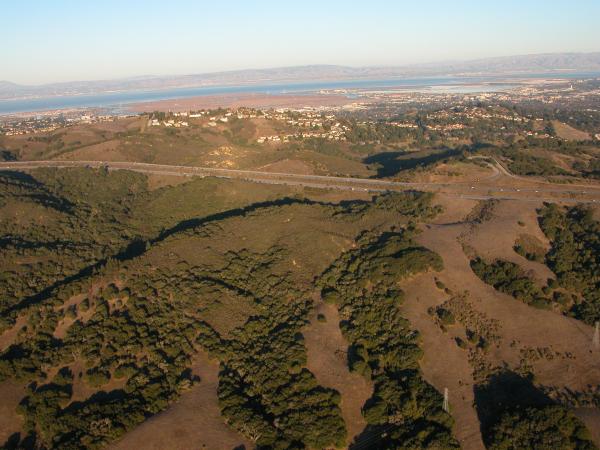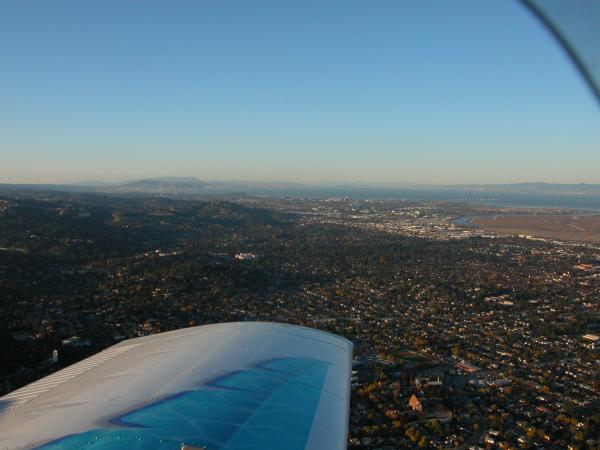 Looking up the peninsula towards SF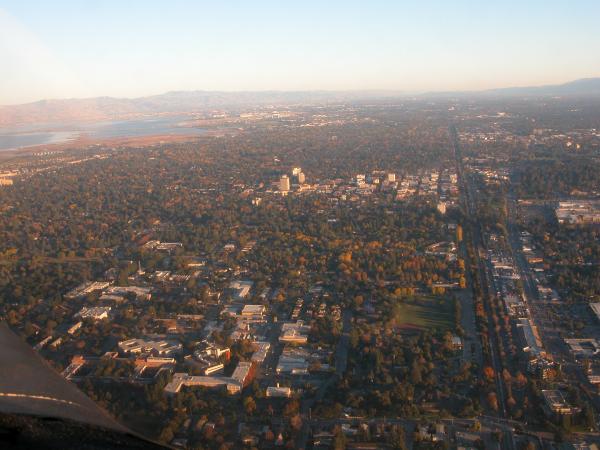 Downtown Palo Alto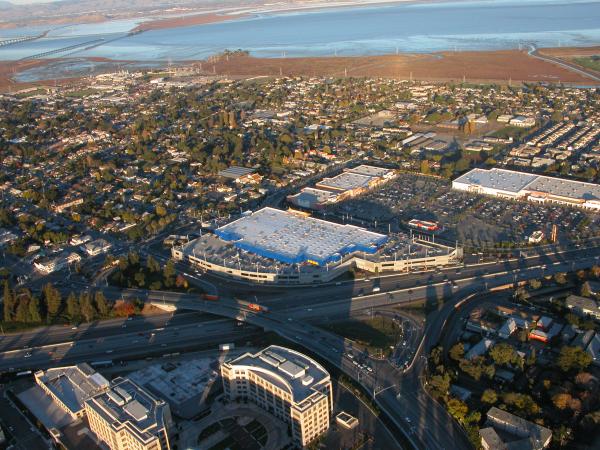 The new Ikea and new buildings built on the site of old downtown East Palo Alto.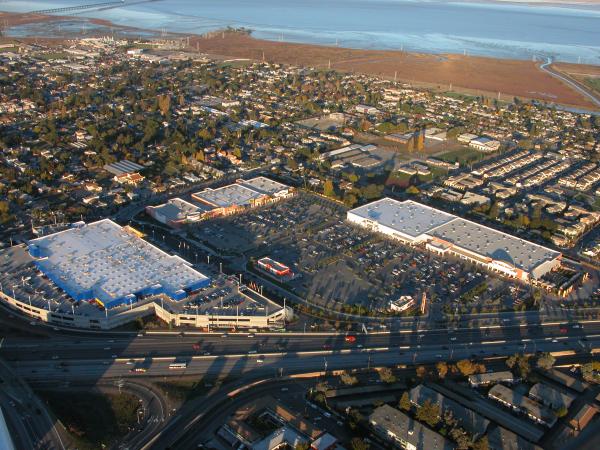 Same spot - Compare this to the same location in May of 2002 before Ikea came to town. (Different angle - sorry!)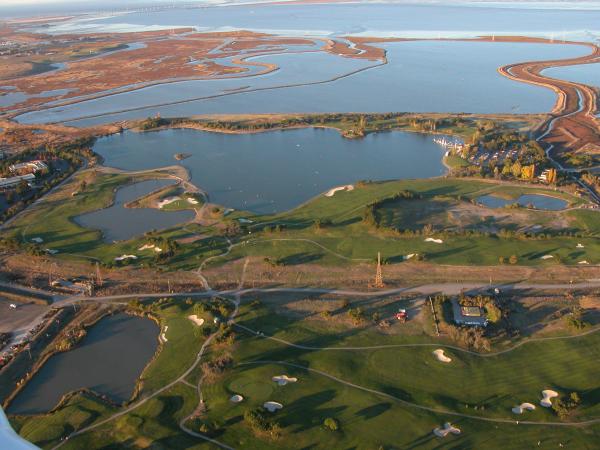 Shoreline Park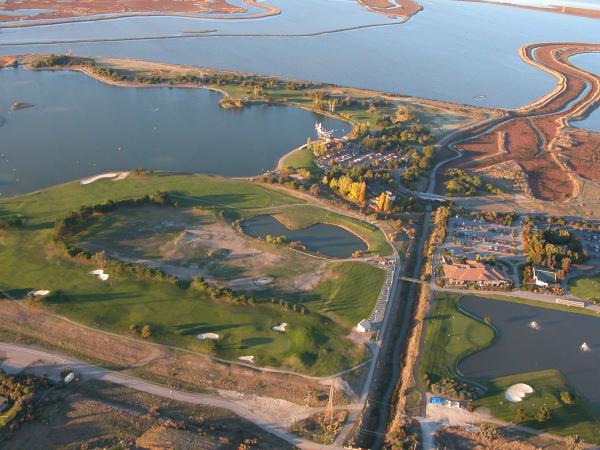 ---


Back

All images copyright Rich Prillinger, 2005, 2006, 2007, 2008, 2009, 2010, 2011, 2012, 2013
Please ask for permission before use
web at richp d0t com