Random Aerial Photos, May 18, 2002

Just a few pics I snapped on this day... I'm glad I took the ones of East Palo Alto before the Ikea development started. It'll be neat to see before and after side by side.

Click on any photo for an enlargement.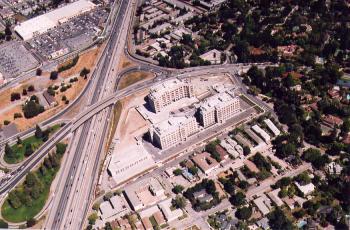 This is the new downtown East Palo Alto. Nothing like what was there before. 101 goes top to bottom and University goes left to right.




The new Home Depot in East Palo Alto. The big brown lot towards the bottom is now being developed for an Ikea store. 101 is on the right from top to bottom.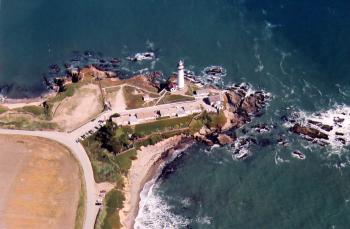 Pigeon point on the coast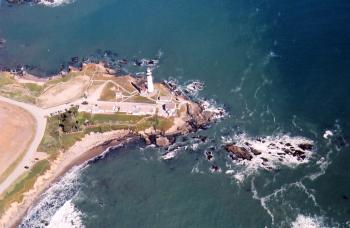 Another view of pigeon point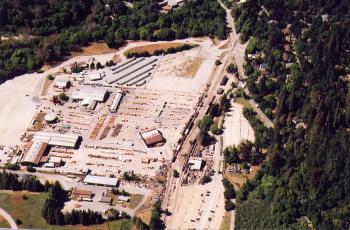 The railyard in Felton where the Roaring camp railroads begin and end their journeys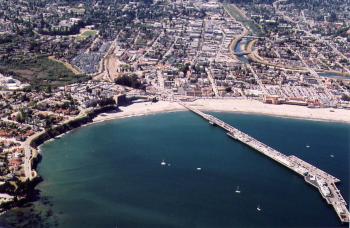 Santa Cruz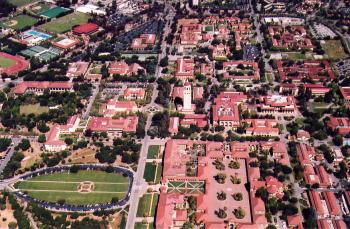 The Stanford Campus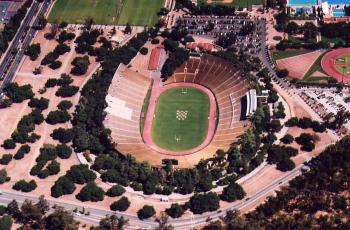 Stanford Stadium



---


Back

All images copyright Rich Prillinger, 2005, 2006, 2007, 2008, 2009, 2010, 2011, 2012, 2013
Please ask for permission before use
web at richp d0t com