Aerial Photos, Palo Alto to Santa Rosa, May 3, 2002

Shortly after getting instrument-rated, I took this short trip to Santa Rosa for lunch. The route typically takes you almost directly over downtown San Francisco and is quite scenic. The pictures below are not in the order traveled. Most of these were taken on the way back which took me down the East Bay. Photos taken with a Konica Autoreflex TC camera and ?? film.

Click on any photo for an enlargement.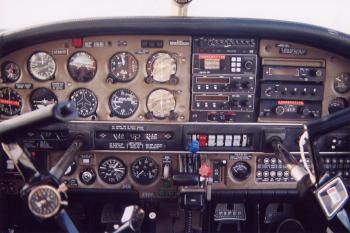 The cockpit of the Piper Arrow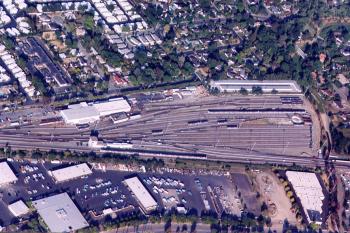 A BART yard near Concord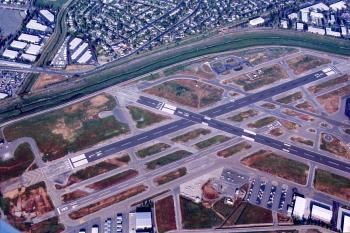 The Concord Airport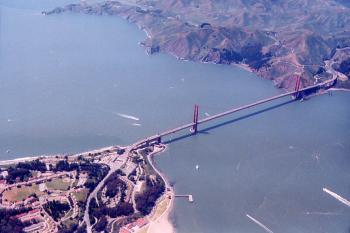 This picture was actually taken on May 5, not May 3, but is along the same route. Notice there is no fog on the 5th :)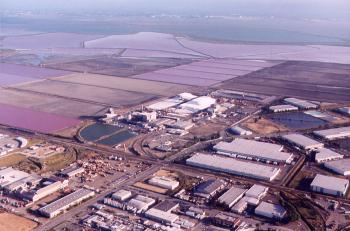 The Leslie Salt company has evaporation ponds in the south end of the bay, and after being harvested the salt goes in this HUGE pile near the city of Fremont.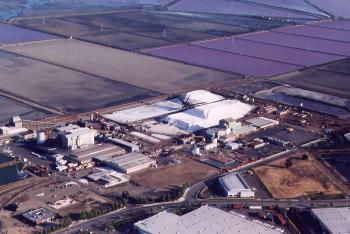 A closer in shot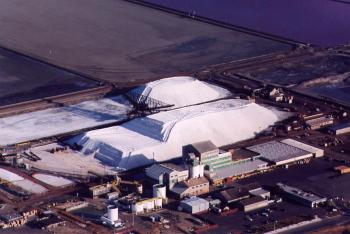 And still closer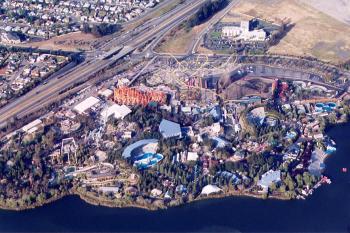 Marine World Theme Park in Vallejo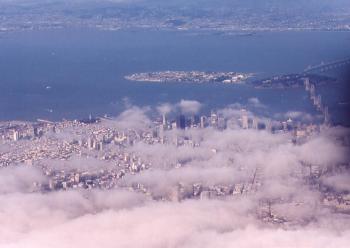 Downtown San Francisco with a thin fog layer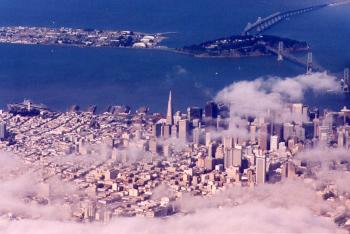 A closer in shot of downtown & some fog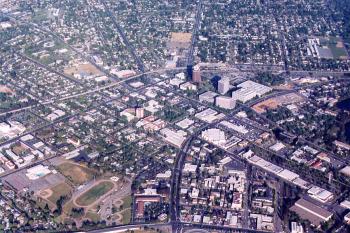 Downtown Concord



---


Back

All images copyright Rich Prillinger, 2005, 2006, 2007, 2008, 2009, 2010, 2011, 2012, 2013
Please ask for permission before use
web at richp d0t com