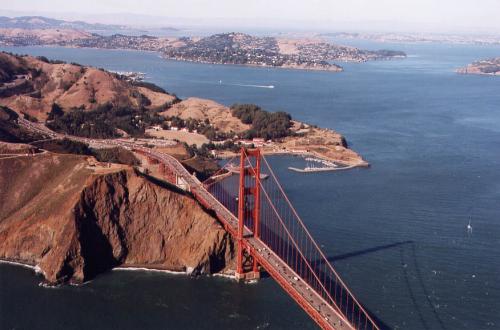 Flying over the Golden Gate Bridge.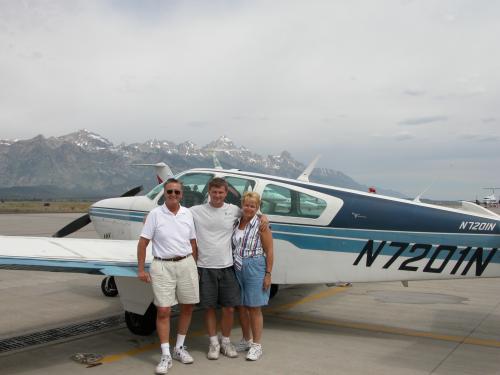 With family in Jackson, Wyoming.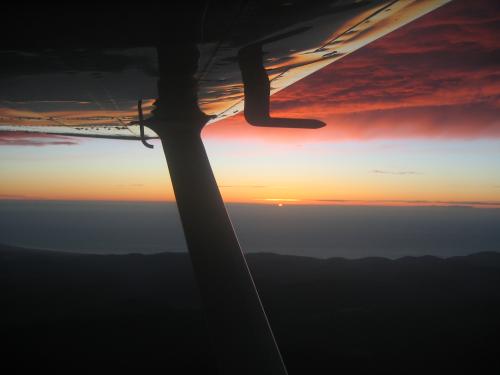 Flying to Eureka, California, during sunset.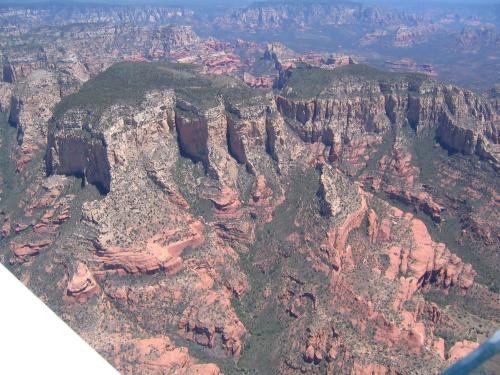 A view of Sedona's red rocks while approaching to land.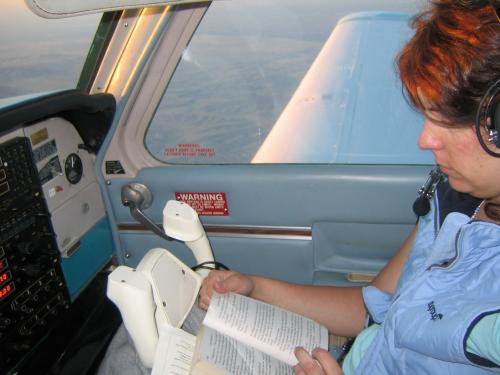 Look how relaxing private aircraft travel can be!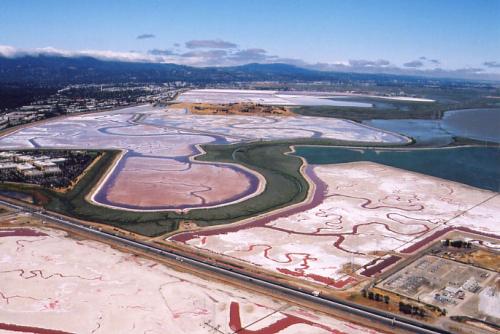 Some salt evaporation ponds along the San Francisco peninsula.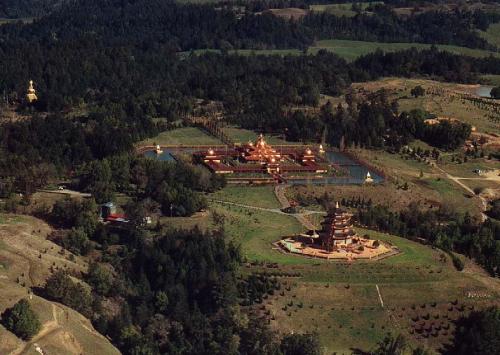 The Odiyan Temple in northern California.




Flying over Mount Rushmore in South Dakota.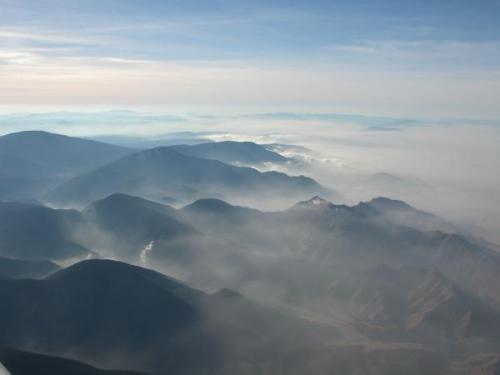 Haze on the mountains between the Salinas and San Joaquin valleys.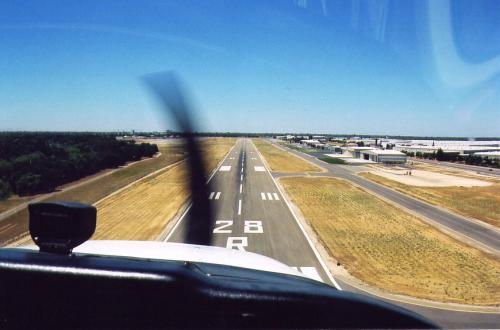 Landing in Stockton.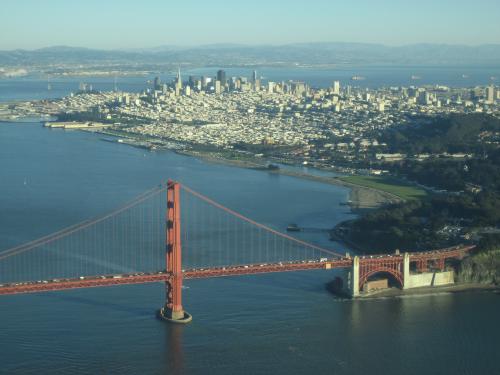 San Francisco and the Golden Gate bridge.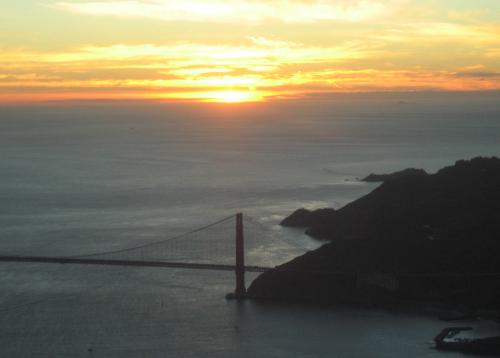 Sunset over the Golden Gate.