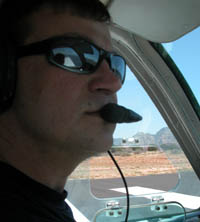 Contact Rich
Please let me know how I can be of assistance. Your email address will not be shared with anyone. If you prefer, I am reachable by phone at:
.
Note: I am not accepting any new full time student starts at this time. Sorry!
Note: This form is disabled due to spam/abuse. Sorry!